Video Licks: Enjoy Some It Takes A PINK-EYE VILLAGE Commentary on "The Fame Monstah"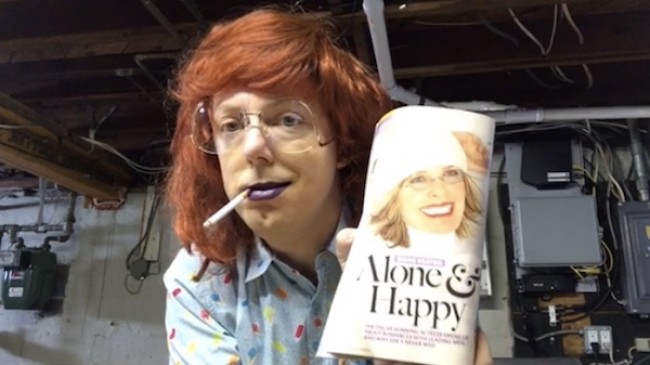 Hope you are all enjoying your flesh exposure, imbibing, and finger burns this July 4th! It may not be schmoozing on the French Rivieri, but that kinda wealth will rot you on the inside anyway. Spend some time hearing about that "fickle mistress of a b**ch," The Fame Monstah, in a brand new installment of PINK-EYE VILLAGE, starring the many faces of Matt S. McCormick. Some of our village inhabitants have had their fair share of brush ups with celebrity and others really want nothing to do with that life. Where do you fit in all of this? Find out and watch NOW!
Mentions: Watch more Pink-Eye Village episodes HERE!