Quick Dish: All New @midnight Episodes Begin Tonight on Comedy Central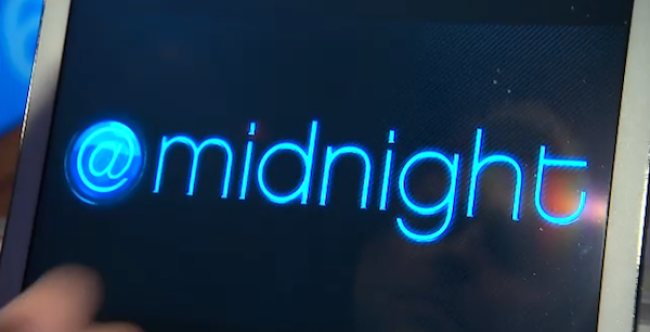 The wait just seemed agonizing long but @midnight is back with all new episodes TONIGHT on Comedy Central. Chris Hardwick's guests will be Andrea Savage (Dog Bites Man), Paul Scheer (The League) and Kumail "#Butts" Nanjiani (The Indoor Kids, Portlandia). Who will get the most points? Tune in and see.
Mentions: Watch @midnight M-Th 12A-11C on Comedy Central. Snag show tickets HERE.