Video Licks: The Foil Gets Some Bad News in Episode 3 of We Are Thomasse's THE EVIL OFFICE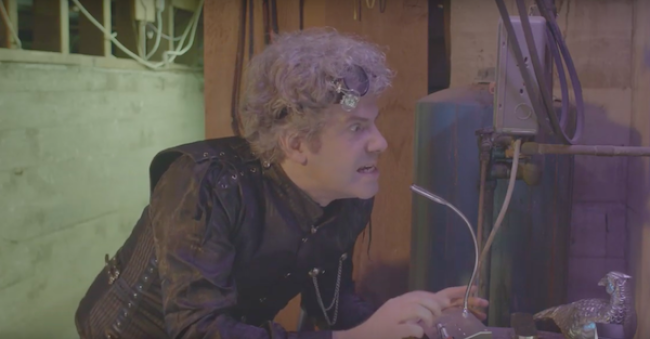 "We all know how much mischief identical twins can get up to with mistaken identities." You see, Wesley was hired at THE EVIL OFFICE to be a foil to her identical twin Leslie, but apparently it's not going so well. The Master has called her down to his evil lair to give his loyal employee some bad news which is good if you are in the business of being bad. OK, it's bad. Enjoy Fire At Will! Happy Halloween, minions, I mean kids!
This sketch was brought to you by British-American comedy duo WE ARE THOMASSE (Nick Afka Thomas & Sarah Ann Masse).
Mentions: Watch more of The Evil Office series HERE.