Tasty News: Buy 'Tomorrow Night' TODAY!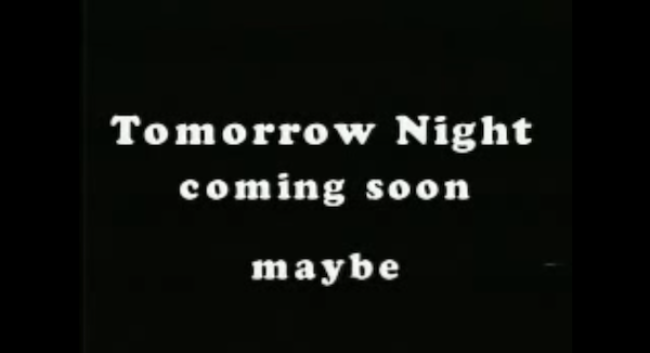 Starting today you can buy Louis C.K.'s black and white comedy Tomorrow Night that never got distribution. The film was written and directed by the comedian who also has a cameo role in the flick. Some of the other names you'll recognize in the film include Amy Poehler, J.B. Smoove, Steve Carell and Conan O'Brien. Tomorrow Night revolves around a guys who owns a photo store and really, really loves ice cream. It's now time to pull out that $5 and head over to louisck.net to experience an original cineamtic venture.
Mentions: You can buy Louis C.K. Oh My God there, as well.