Quick Dish NY: TOMORROW Take in Some Refreshing STACY Comedy at Rebecca's Bar in Bushwick
TOMORROW come all, come ALL to Rebecca's Bar in Bushwick where Marissa Goldman, Charlie Bardey, and Caroline Doyle host a most unconventional comedy experience. Some might consider STACY an "otherworldly" show, but it all happens on this place we call mostly salty water Earth. Come check out another all-star line-up of Brooklyn's finest (and weirdest) comedians (plus one talented magician thrown in for good eye-poppin' measure). Check out this lineup just prime for the picking:
Shalewa Sharpe (HBO)
Sam Taggart (Comedy Central)
Maya Sharma (TV Dinner)
Eytan Boclin (Send In The Clowns)
Angelo Balassone (Sisters Weekend)
Brian Flaherty (Magician!)
STACY was meant to be seen. YOU were meant to attend. GO!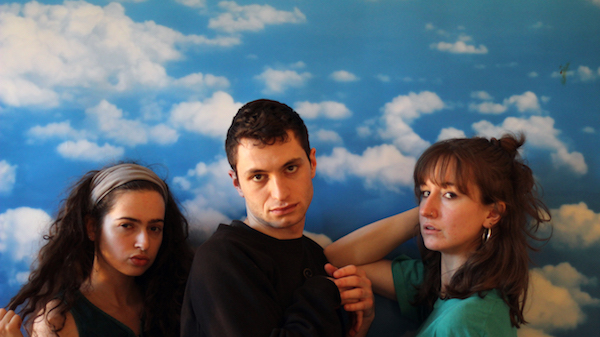 Mentions: Show 8pm. FREE! (Donations welcome) Rebecca's Bar is located at 610 Bushwick Ave, Brooklyn, NY 11206.