Quick Dish NY: The 7th Annual BAD FILM FEST Short Film Screening April 26-28 at Cloud City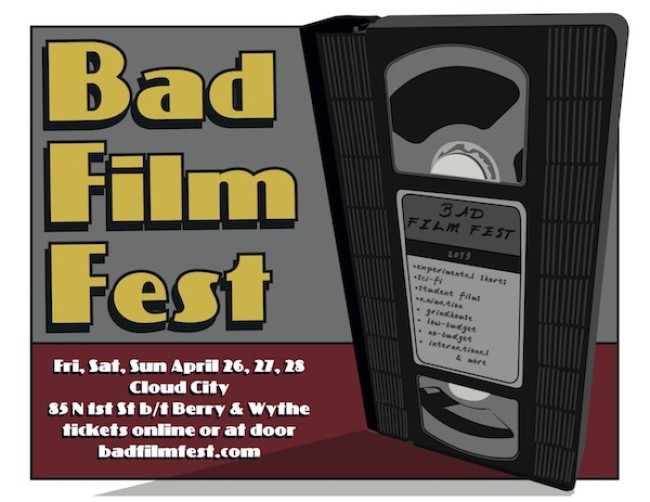 Don't let the festival name throw you off. Actually, we're totally cool with it. EVEN BETTER! This weekend (April 26-28) enjoy "deceptively enjoyable, entertaining short films" with the 7th Annual BAD FILM FEST. The fest screens low-budget to no-budget animated, comedy, documentary (etcetera) short films for your viewing pleasure. Bad Film Fest received over 200 submissions from across the United and outside the States. The films average 5 minutes in length coming from NYC, Russia, Iran, South Korea, China, India, Poland, France, Italy, Canada and Germany. This years films include genres ranging from horror spoofs to campy sci-fi serials and beyond. There's a little something for everyone, kids.
In response to the question, "Why a 'Bad' Film Fest?" co-founder Shawn Wickens points out that,
"In the world we're living in – politicians lie through their smiles, reality shows are actually scripted, and many organic, so-called 'green' products aren't organic at all. Everything that presents itself as 'good' on the surface is pretty tainted. Bad Film Fest presents itself as 'bad' to then hopefully come off as a nice, positive surprise. Bad Film Fest is deceptive, but in the opposite direction."
Some of the showings in this year's roster that caught our eye include: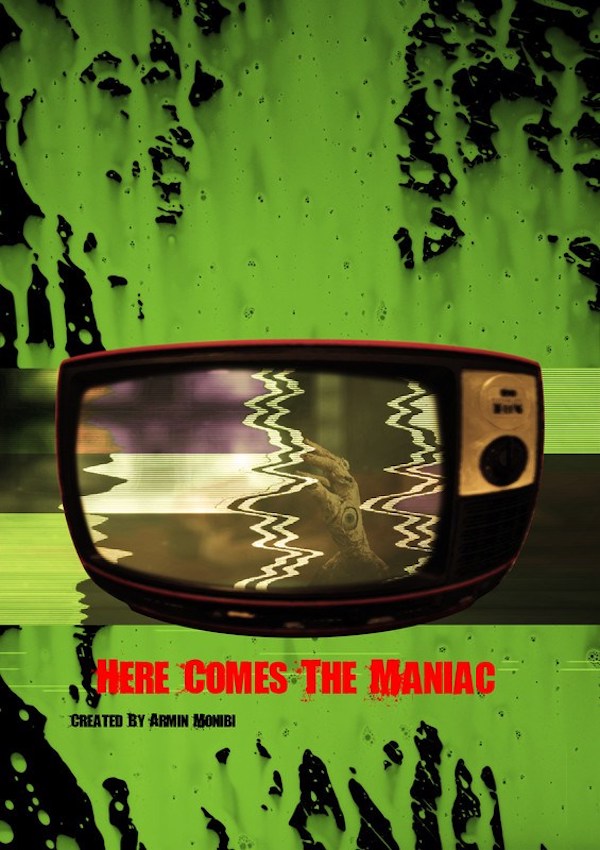 Here Comes the Maniac (Armin Monibi, director) A micro-short from Iran – You might survive a dystopian atomic wasteland, but it just means you'll now have to deal with that wasteland's "Maniac."
Screening Friday, April 26 – 9pm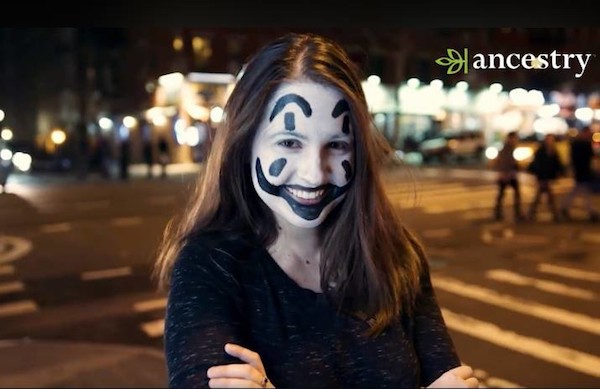 Ancestry DNA Spoof (Kimberly Bollard, director) A young woman takes an Ancestry DNA test and finds out she isn't Italian, but in fact, 100% not what anyone expected!
Screening Saturday, April 27 – 7pm
Come see all the unique submissions, instead of blowing your wad on yet another sequel. Happy film watching! (At the conclusion of this year's fest, the organization will take submissions for the next Bad Theater Fest that will take place in New York City this autumn.)
Mentions: $8 tickets are available now online and also at the door each night of the event. All tickets are general seating. FREE popcorn will be available (while supplies last). Times: 7pm and 9pm on Friday, Saturday and 7pm on Sunday, April 26, 27, 28. Cloud City is located at 85 N 1st St (between Berry and Wythe Avenues), Brooklyn, New York. Created in 2012, Bad Theater Fest and Bad Film Fest are committed to creating unique performance opportunities for artists in New York City and beyond.