Video Licks: Somebody Made A Dangerous Investment in HUNKS Comedy's 'Wealthsimple Outtakes' Parody Series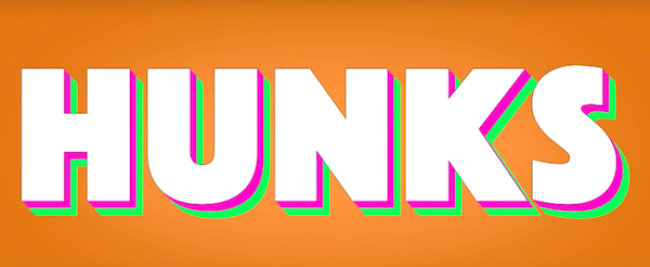 Hey, I hear that place up North is pretty good at this thing we call comedy. Recently, the sketch comedy group from Winnipeg, HUNKS, came under my radar and they truly deserve some Comedy Cake horn tootin.' The group's videos have been featured on places like Funny Or Die, and they have been spotted at the comedy festivals: Just For Laughs Northwest, San Francisco Sketchfest, Chicago Sketchfest, & Toronto Sketchfest. They also put out a quality HUNKS podcast which has featured comedy names like Jackie Kashian, Mark Forward, Mark Little and more. Today, I'd like to talk about their new weekly series of parody ads for a Canadian online investment management service. Just when you thought you were the WORST at money, it appears there are folks that have you beat! In this particular Wealthsimple Outtakes parody episode, called "The Turtle," we find a gentleman that was convinced into buying a $600 turtle on the street. It appears this pet has now grown into an intimidating monster, that snacks on fingers and scares cats to death. Also, this poor sap knows nothing about 401Ks. Enjoy!
This video is parody of Money Diaries by Wealthsimple and was written by and stars Quinn Greene. It was directed and edited by Rory Fallis. HUNKS is made up of the performers Rory Fallis, Tim Gray, Quinn Greene, Matt Nightingale, and Dana Smith.
Mentions: Watch Wealthsimple Outtakes and more knock 'em dead HUNKS comedy HERE. More HUNKS info HERE.