Quick Dish LA: YOUR LATE NIGHT SHOW TONIGHT This Friday 7.12 at The Pack Theater Hosted by Tone Bell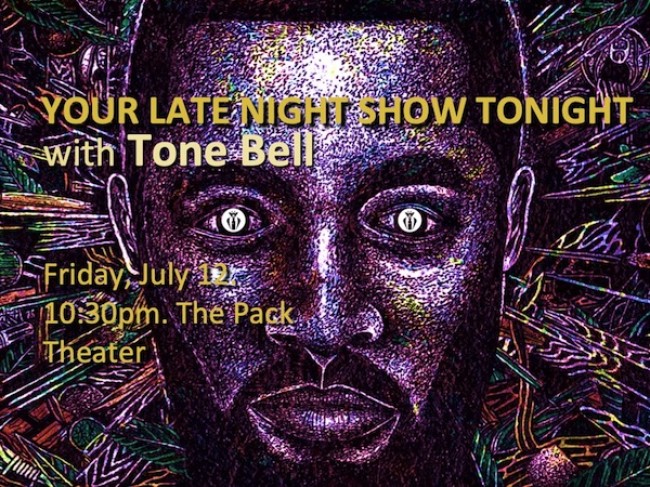 There are late shows and then there is YOUR LATE NIGHT SHOW TONIGHT! Every month you get a brand NEW talk show with a NEW host, steeped in the style and voice of said host. Come out to The Pack Theater THIS Friday where Tone Bell (Whitney, The Flash) will be taking center stage. Bell has starred opposite Kathy Bates in Netflix's original comedy series Disjointed. You've seen him on the comedy series Truth Be Told, Bad Judge, and Whitney. His One Hour Comedy Special, Tone Bell: Can't Cancel This, can currently be seen on Showtime, Showtime Demand, Showtime Anytime, Hulu and Amazon Prime.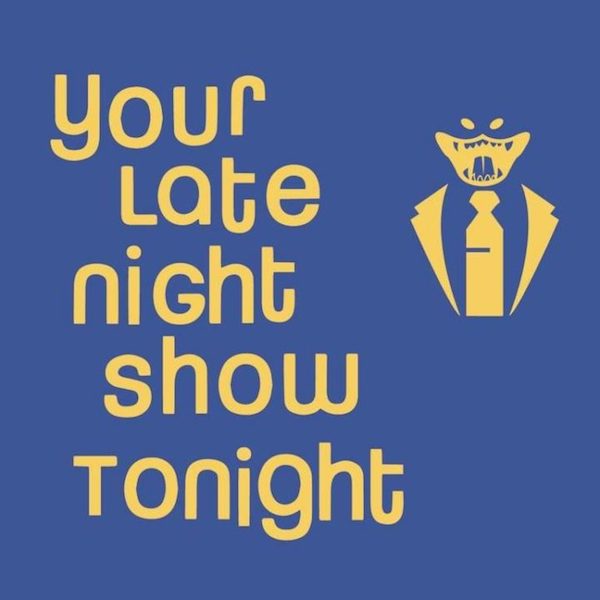 And if that wasn't enough, he is developing a show with FX based on his comedic observations of contemporary issues in America. Yeah, I think he's prepared to handle a late night crowd. Tone's guests for the evening will include none other than Angela Kinsey (The Office, Haters Back Off, Baking with Josh and Ange) and Josh Snyder (CSI:NY, Blacked Out,Baking with Josh and Ange). This one's going to be a real crowd pleaser, so DON'T miss out!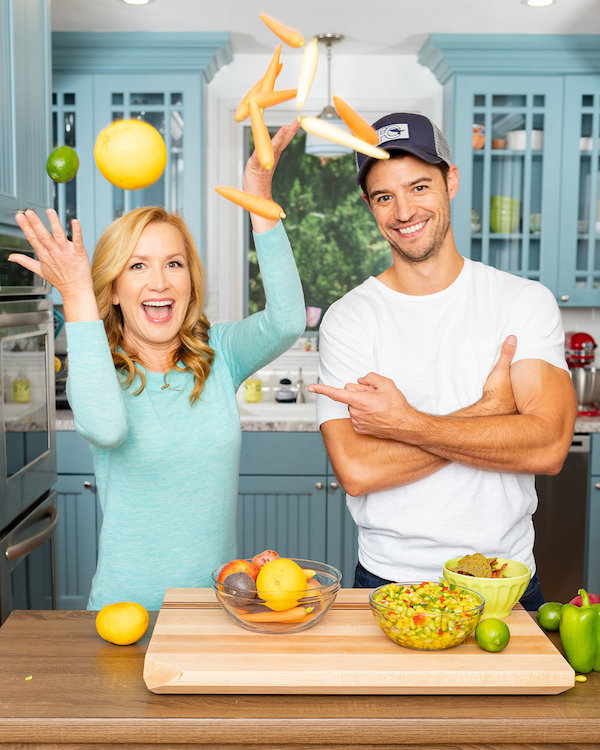 Mentions: Show 10:30pm. Pay What You Can. The Pack Theater is located at 6470 Santa Monica Boulevard, Los Angles, CA 90038. This show is produced by Gil Baron (Comic Relief,) Dempson Juvenal and Ben Kuerschner (The Tonight Show).