Tasty News: CAITLIN GILL Poses A Troubling Money Question in This Track from Her Debut Comedy Album "MAJOR." Out 8.2 on Blonde Medicine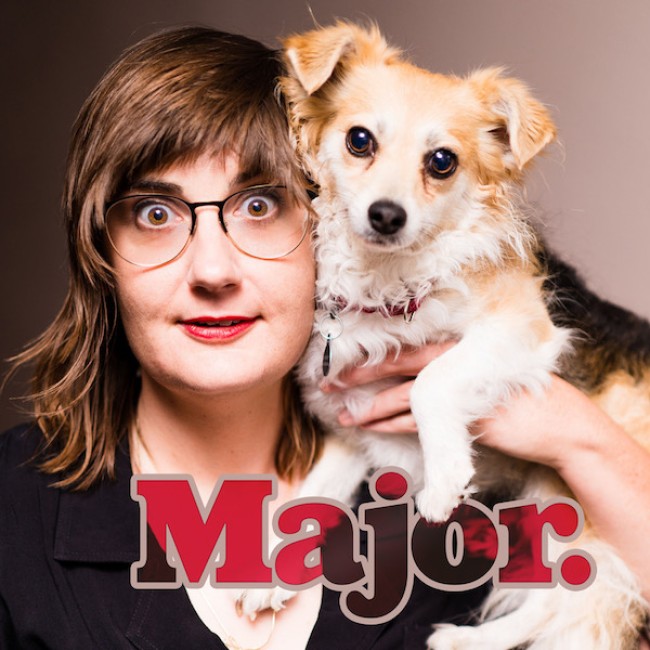 MAJOR. comedy coming your way August 2nd, kids! Comedian CAITLIN GILL recorded her debut comedy album at the San Francisco Punch Line, and is ready for it to reach near and far lands this summer! Gill was Voted Best Comedian by the East Bay Express and named one of TimeOut LA's 2018 Comics to Watch. She ran one of L.A.'s premier shows, Crabapples, with the great Bobcat Goldthwait at the Hollywood Improv. Her comedy writing skills have been lent to Bobcat Goldthwait's Misfits & Monsters (TruTv), Hidden America with Jonah Ray, Take My Wife (Seeso) and The New York Times. You've also probably heard her as a guest on 2 Dope Queens, The Cracked Podcast, Put Your Hands Together, Competitive Erotic Fan Fiction and NPR's Snap Judgement. Gill will be joined by a plethora of comedy friends and legends on her "Major." West Coast tour, featuring the likes of Jackie Kashian, Chris Fairbanks, Open Mike Eagle and Meatball the Drag Queen.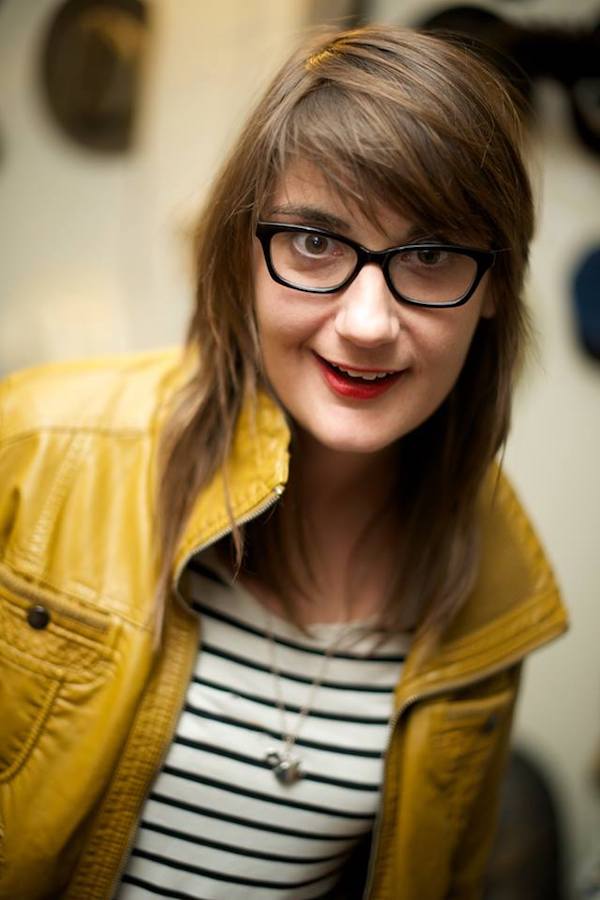 In this track premiere off the album, the hilarious comedian asks the question "how it is still possible that a check deposit takes 1-3 days?" I've been wondering that myself for years! Gill's nautical answer to this head scratching is worthy a pot of comedy gold. Listen as questions how a humans can get get a text message instantaneously and yet the financial data associated with a check takes eons to fill your bank account. We blame that madman captain headed for the isle of Bankos! Enjoy "Help with Money!"
See tour dates below:
8/15 – Santa Cruz, CA (with Jackie Kashian & Chris Fairbanks)
8/16 – San Francisco, CA (with Jackie Kashian & Chris Fairbanks)
8/17 – Petaluma, CA (with Jackie Kashian & Chris Fairbanks)
8/22 – Eureka, CA
8/28 – Portland, OR
8/31 – Seattle, WA (with Jackie Kashian)
9/7-9/9 –  Boise, ID
9/12 – Denver, CO
9/22 – Los Angeles, CA (Album release / homecoming show featuring Open Mike Eagle, Meatball the Drag Queen and more!)
Mentions: Caitlin Gill's "Major." will be available anywhere comedy is streamed or sold digitally 8.2.19. Follow Caitlin on Twitter & Instagram!