Video Licks: CONAN Announces His Trip To Greenland to Negotiate A Sweet Land Buy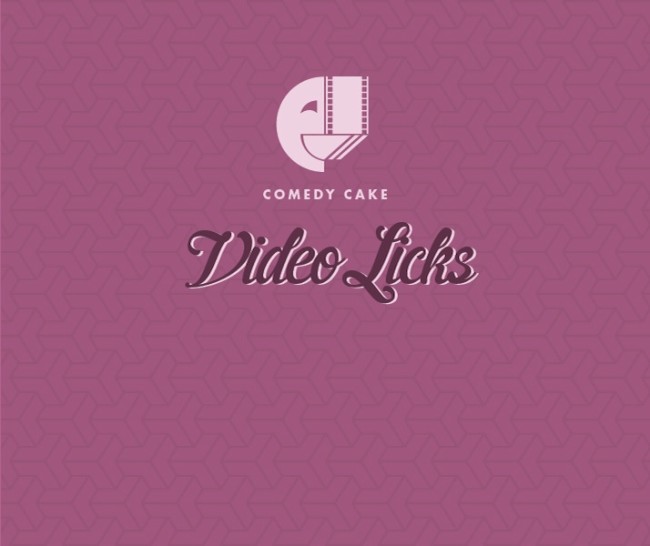 The President is considering purchasing the "autonomous constituent country" Greenland. Well, late night show Conan O'Brien feels he has the negotiating chops to see this deal through. The Danish P.M. may be saying Greenland is not for sale, but the CONAN show is taking a trip to Greenland anyway! Per the red-headed negotiator himself, "if there's anything I've learned watching hundreds of hours of 'Property Brothers,' saying its not for sale is the classic opening gambit." Looks like this negotiation is on!! I mean we've got to pounce before some other "lookie-loo" country gobbles it up, right?! Find out just how O'Brien plans to seal the deal (as well, as the consequences if he doesn't). Enjoy Conan Announces His Trip To Greenland!
Mentions: Watch Conan weeknights 11/10C on TBS. Watch other "Conan Without Borders" clips HERE.