Quick Dish NY: BoogieManja Experimental Sketch Monster 10.11 at The PIT
Treat yourself to an hour of exciting sketch comedy this October. This Friday at The Peoples Improv Theatre, it's time for another installment of your favorite sketch beast, BoogieManja! Every time there's something new to laugh at, brought to you by some of the best performers and writers in NYC. If you are not familiar with the format, each team has a half hour to produce new, fast-paced original sketch comedy, from writers who have contributed to The New Yorker, Reductress, Above Average, The Hairpin, The Onion, and more. This time, the teams bringing you the laughs will include Denise and Suede! Don't miss a single experimental minute!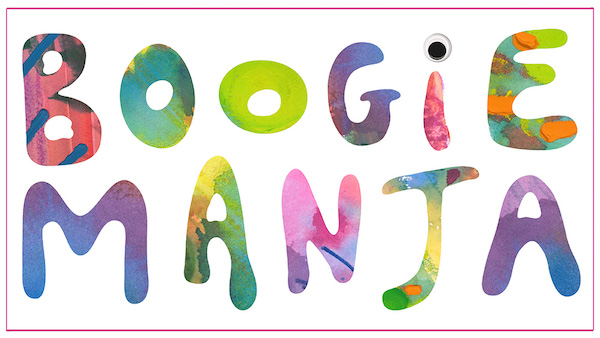 Mentions: Show 9:30pm. Tickets $12 or $1 for students of any comedy theater in NYC. The PIT (Striker Stage) is located at 123 E 24th St (b/t Park & Lex) New York, NY 10010.