Tasty News: Brock Wilbur's CRIME TRAVEL is Available on YouTube NOW
Comedian Brock Wilbur's Crime Travel is a comedy album worth viewing. Heck, the album was recorded in an illegal venue in the basement of one of the last indie video rental stores in the country, Lost Weekend Video. How much more street comedy cred does the guy need? Brock's grandma passed away the day the album was recorded. Come on! In hard core comedic fashion, Brock plunges into highly relatable, dark experiences with true mastery and heart. He even deals with hecklers like an Olympian.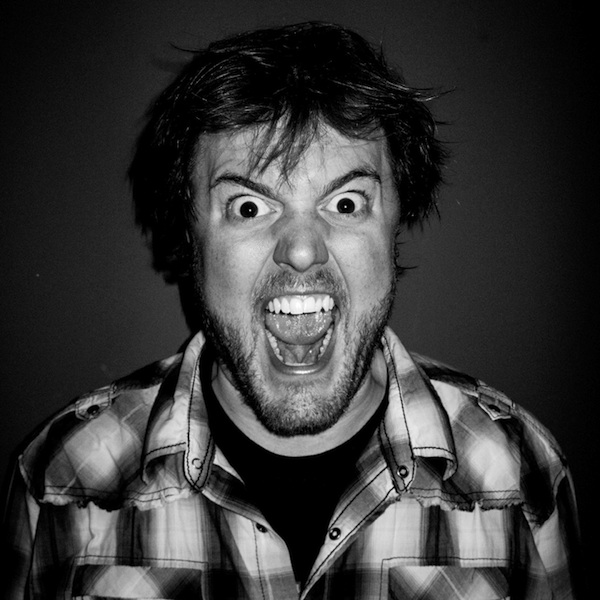 Just some of the subjects Brock touches upon include wine purchasing at Target, the LA dating world, surviving jail the Nerdist way, the real jobs of San Francisco, the "Murder Day" holiday, stealing Mark Zuckerberg's burrito and the sadist humor of his gran.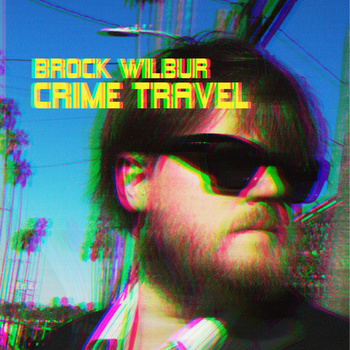 The visual component of Crime Travel was directed by San Francisco native and experimental video artist Patrick Wilkinson. The 70-minute album is available through iTunes, Amazon, and as a pay-what-you-want download through CrimeTravel.net. Since its original audio release last year, Crime Travel has been picked up for further distribution by Rooftop Comedy.
Brock performs around Los Angeles and the country. He produces Tell & Show, a monthly secret lineup event, and his podcast Brock Party is available through iTunes. Brock also stars in the feature film Your Friends Close and co-wrote the screenplay of the Nudist comedy Act Naturally. Consider Brock your new obsession.