Video Licks: Are You Ready for MORE Dr. Steve Brule!?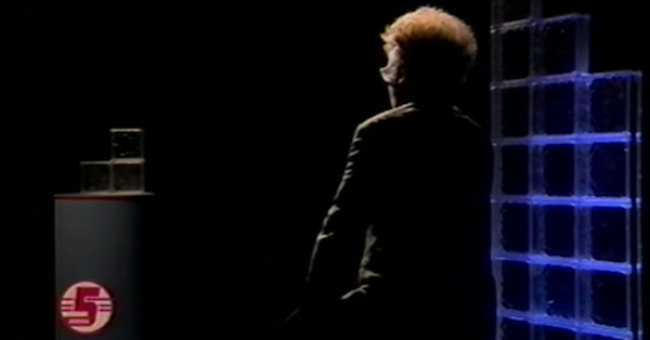 Check it Out! with Dr. Steve Brule: Season 3 starts this Thursday, Feb 27 and we couldn't be more stoked. According to Steve, he "worked VERY hard on it," so that means it has to be awesome, right? What madness will the doctor to be up to this season? Well, here are a few promos to give you no sense whatsoever.
The Tim & Eric Awesome Show spin-off starring John C. Reilly is sure to leave us uneducated, uncomfortable and laughing out loud. Enjoy!
Mentions: Catch up on Seasons One & Two NOW on Adult Swim.