Tasty News: Caveat NYC is Bringing Oodles of Cool, Livestream Events to The Internet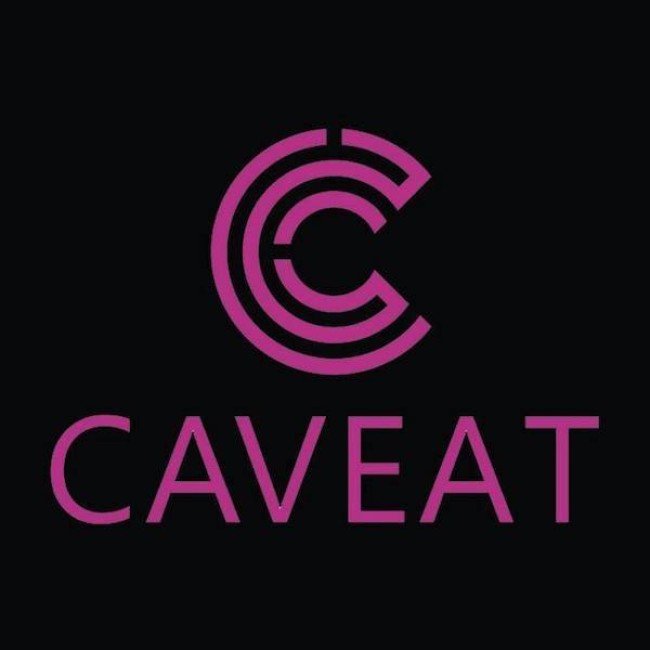 Sooo many venues have had to shutter their doors to keep the community safe during this pandemic. One of those New York places is the "nerdy basement bar" CAVEAT. The physical doors may be closed, but the folks at Caveat are continuing to create content that makes their audiences a little smarter and a little drunker – via livestream! Hooray! To date, they've offered up shows like Doctors Without Boundaries – COVID-19 and Let's Play Learning Games With Comedians hosted by Mark Vigeant. Future shows you can expect in the future include:
Wednesday, March 18 Nerd Nite
Sunday, March 22nd Yellow Tape: a true crime trivia show!
Thursday, March 26th Train is F*cked: Coronavirus updates and the 4/5/6
Friday, March 27th Internet Explorers: The Gig Economy
Monday, March 30th Popular Science's The Weirdest Thing I Learned This Week
All you have to do is subscribe and set your self a reminder at the Caveat YouTube channel. It's as easy as that! You'll be thoroughly edu-tained before you know it!
Mentions: Click HERE to access the Caveat YouTube channel. Follow Caveat on Twitter & Instagram for updates.