Video Licks: "Conan's Toilet Paper Life Hacks" Will Do The Trick in Multi-ply Scarce Times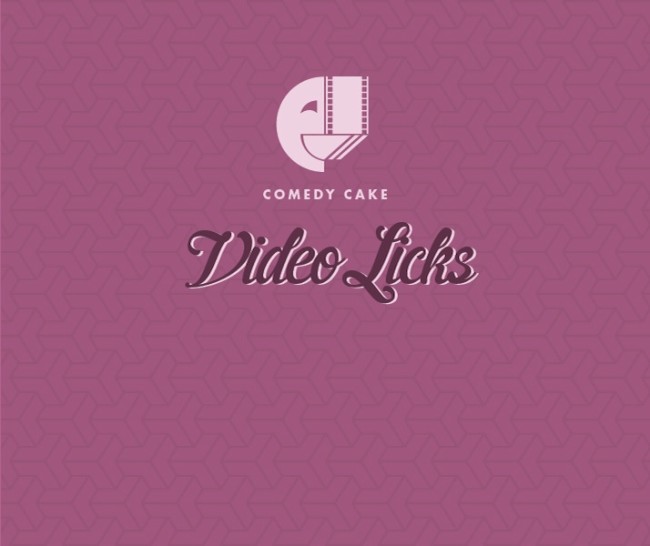 Now that Conan O'Brien has thoroughly sanitized a jigsaw puzzle, it's time to get to more pressing matters. In the panic run to get supplies for the self-quarantine rush, the hot product people quickly snatched up was TOILET PAPER. I know, food is so yesterday's staple. Now that those shelves are empty, what's a pooper to do? I'll tell you what they should do, watch Conan's Toilet Paper Life Hacks! Say "bye bye" to the thin layers of softness advertised by a wild bear and "HELLO" to alternatives like CVS receipts, Valpak coupons, Carnival Cruise Line stock certificates, souvenir T-shirts, souvenir baseball caps, and pretentious coffee table books. Pro tip: Stay away from the marshmallow peeps for they will bring you great shame after the first wipe. SHAME and enjoy!
Mentions: Check out the Team Coco YouTube and website for more pandemic ready content.