Video Licks: Get Ready for 'Trip Tank' Wednesday, April 2!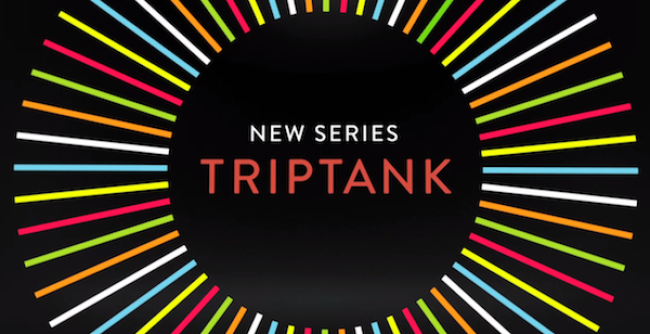 If an animated series reminiscent of nights at the Spike and Mike Sick and Twisted Animation Festival is your bag, tune in Wednesday, April 2, on Comedy Central for Trip Tank. What is TripTank exactly? Well, imagine the craziest, most volatile animated shorts ever showcased in a 30-minute time slot. Trip Tank combines a plethora of animation styles and the cast includes familiar names like Wayne Brady, Kumail Nanjiani, Zach Galifianakis and Brett Gelman. Prepare for the animation high of a lifetime with these video previews.
(CAUTION: Some NSFW material)
"Head, Shoulders, Knees and Toes"

"Killer Bees"

"Jeff & Some Aliens"

Mentions: Watch Trip Tank Wednesdays at 10:30/9:30C on Comedy Central starting April 2nd.