Quick Dish: Part Two: The Sequel Show Hits NerdMelt FRIDAY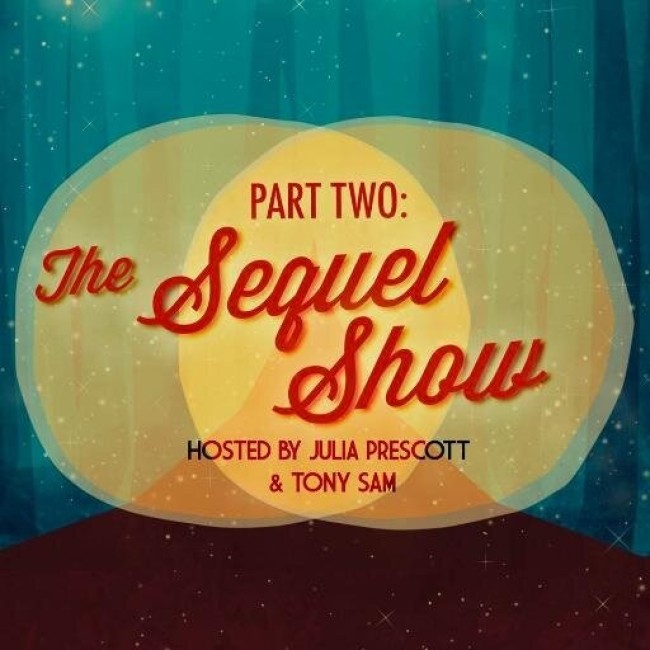 The Pitchies, otherwise Known as The Sequel Show comes to the NerdMelt Showroom tomorrow, April 4. What is The Sequel Show? It's your favorite comedians pitching sequels to the movies you love. Hosts Tony Sam and Julia Prescott will bring you sequels, musical acts and award show surprises you could only dream of. Behold your sequel writers for the evening:
Ian Karmel
Johnny Pemberton
Andres Du Bouchet
Steve Agee
John Ennis
James Fritz
A special performance by Katie Crown & Davey Johnson!
The best part is the audience will vote on who receives the title of, "Best Pitch." Come out and participate!!!!
Mentions: Purchase your The Sequel Show TIX NOW. Show 9pm.