Quick Dish: What's New is Super Fresh This Tuesday, June 17 at NerdMelt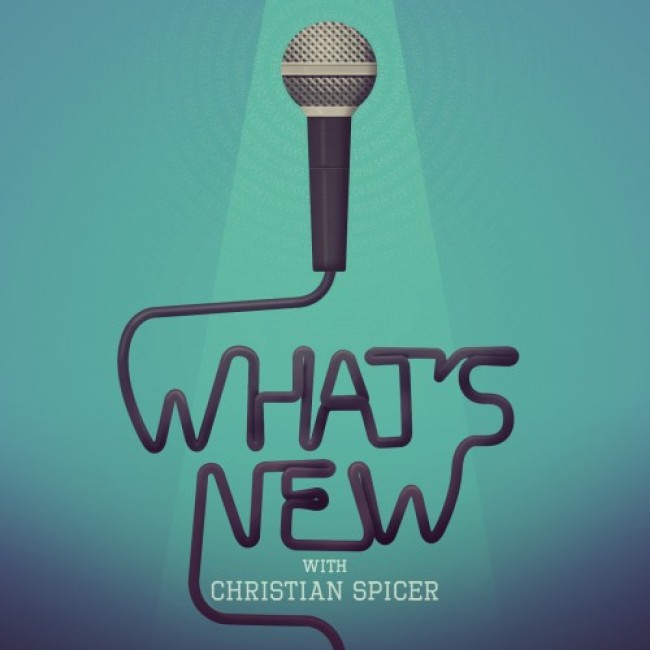 New! New New! This Tuesday, June 17 it's new material. It's a headliner. It's watching the magic happen live and in your face. And the price? It's FREE FREE FREE with FREE BEER! Yes, you heard that right. Come down to the NerdMelt showroom for the best live standup show/podcast called What's New. You will not want to miss these comedy hotties:
Mark Ellis (Punk'd, Schmoes Know);
Karl Hess (Montreal Just For Laughs, SXSW, Bridgetown Comedy Festival)
Andy Peters (Wandertown, SXSW, Boston Comedy Festival).
Headlined by Jackie Kashian! (Conan, The Dork Forest, @midnight)!
Hosted by:
Christian Spicer (SketchMelt, IMPRO(vs)TANDUP, DLC)
There's nothing better than seeing the best comics create and develop new bits and a headliner do a longer set. It's truly illuminating.
Mentions: Show 9pm. Subscribe to the podcast to get all the behind-the-scenes insight. NerdMelt Showroom is located at 7522 Sunset Bl., Hollywood.