Video Licks: CONAN Brings You The Most Risqué Mask Wear Yet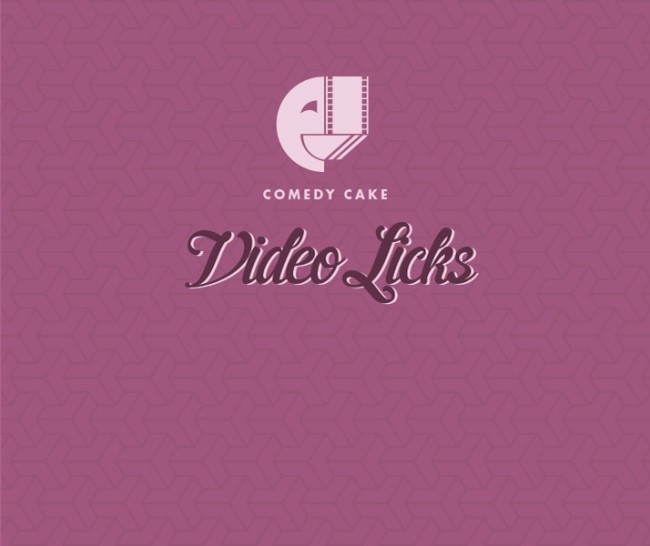 Who else is obsessed with haircutting videos? I think I can totally take on a disconnected fade without buzzsawing all my "client's" hair off. Mebbe? Host of the CONAN show, Conan O'Brien shared the state of his pompadour recently, but that's not all. Now that masks are all the rage and we've thrown summer temps into the mix, it may be time for a new fashion trend. Introducing….the Mask-ini! It "exposes more cheek, more chin, and more upper lip than any other face mask on the market." You know you want one. Watch "Try The Face Mask The CDC Calls 100% Sexy" now!
Mentions: More #CONAN Highlights at teamcoco.com.