Quick Dish Quarantine: A Brand New RISK! Live Online Thursday 9.10 Hosted by Kevin Allison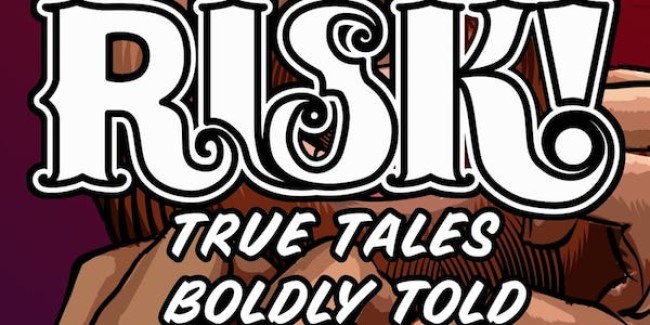 We are living in extraordinary times, so there hasn't been a more appropriate period for storytelling than now. Join the next RISK! livestream Thursday, September 10th as Kevin Allison hosts another lineup of unbelievable true stories. This time you will be treated to some honest to goodness truth spilling from the likes of:
David Thill
Ria Spencer
Sophia (Phern) Brown
& Yasmine
You just never know what you are going to hear when you attend this show, but you DO know there will be some smiling and learning involved. Don't miss out!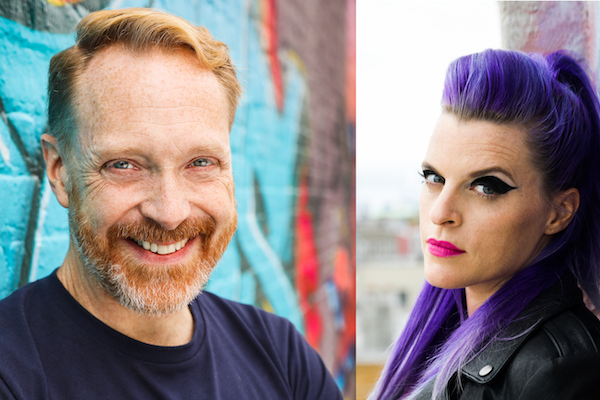 Mentions: Show 9:30pm ET / 6:30pm PT. Tickets on sale HERE. Follow the show on Instagram THERE. More show info HERE.