Video Licks: Watch Orange is The New Black's JULIE LAKE "Road Rage" Like a Pro in PLEASE GO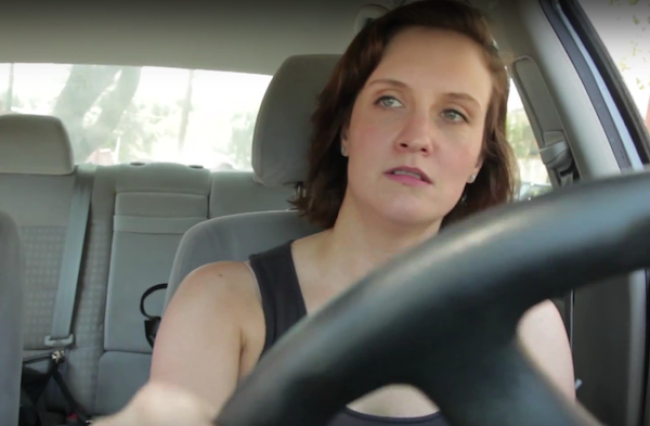 For the most part, we ladies save our anger for hurtful gossip, passive-aggressive criticism, and the UFC ring. However, when it comes to road rage all bets are off. Watch Shirin Najafi's NSFW female showdown with a twist starring Orange is the New Black's Julie Lake and Amy Vorpahl (BuzzFeed). Please Go!
Mentions: Watch more creations from Shirin Najafi HERE. Kids, leave your potty mouths indoors. We do not endorse road rage in any form.