Video Licks: Get Some "Cat Therapy" with IFC's BARONESS Von SKETCH SHOW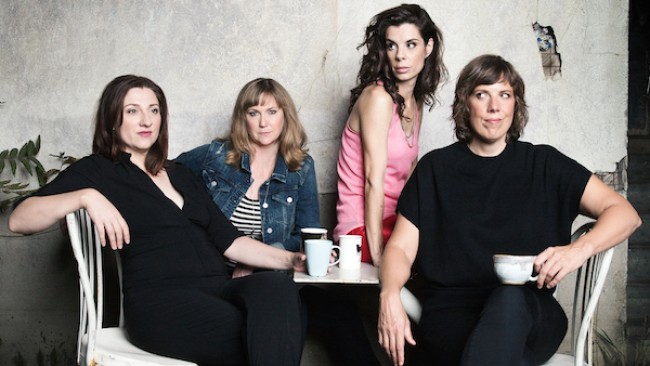 It's always a stressful ordeal to take one's pet to the vet. In this sketch from IFC's Baroness Von Sketch Show we find that the visit is more about the owner's feelings than the kitty cat's. Watch Cat Therapy and laugh those hairballs away.
Baroness Von Sketch is Carolyn Taylor, Meredith MacNeill, Aurora Browne, and Jennifer Whalen.
Mentions: Watch more sketches at IFC. Feature image courtesy of AMC Networks.