Tasty News: Musical Comedy Galore at Packchella 2 Fest April 27-29 at the Pack Theater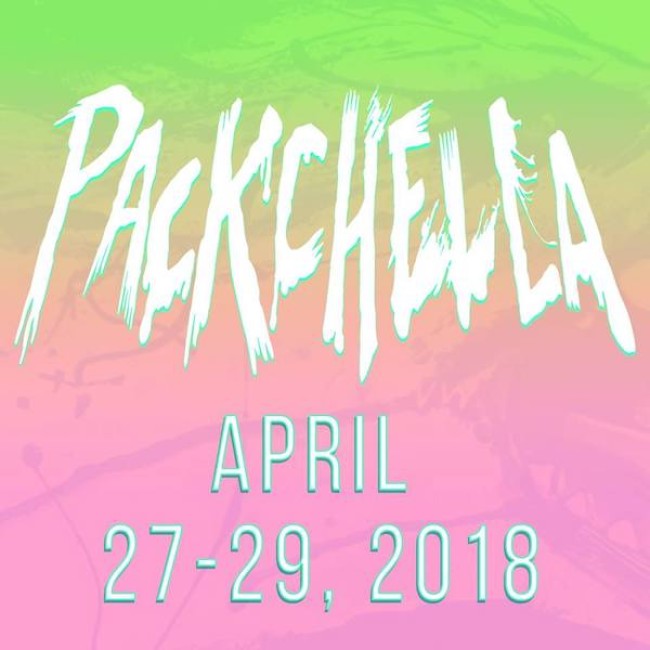 Whatever will you do now that Coachella is over? We have a fabulous idea. How about attending the Pack Theater's musical comedy festival PACKCHELLA 2 this weekend, April 27th to the 29th. Your favorite solo artists and groups will be performing comedy and music in the heart of Hollywood. Among the bevy of entertainers, you will see Eliza Skinner (Drop the Mic), Zach Sherwin (Crazy Ex-Girlfriend), Ari Stidham (Scorpion) and Allie Goertz, in addition to some of Pack's in-house shows, like Sketch That Tune. You just won't be able to resists three days of songs, improv, sketch and characters, so let the temptation overtake you. GO!
This slideshow requires JavaScript.
Mentions: Lineup info HERE. The Pack Theater is located at 6470 Santa Monica Blvd, Los Angeles, California 90038.