Quick Dish: Be Sure To Catch Power Violence LIVE! at Nerdmelt Thurs, Dec 12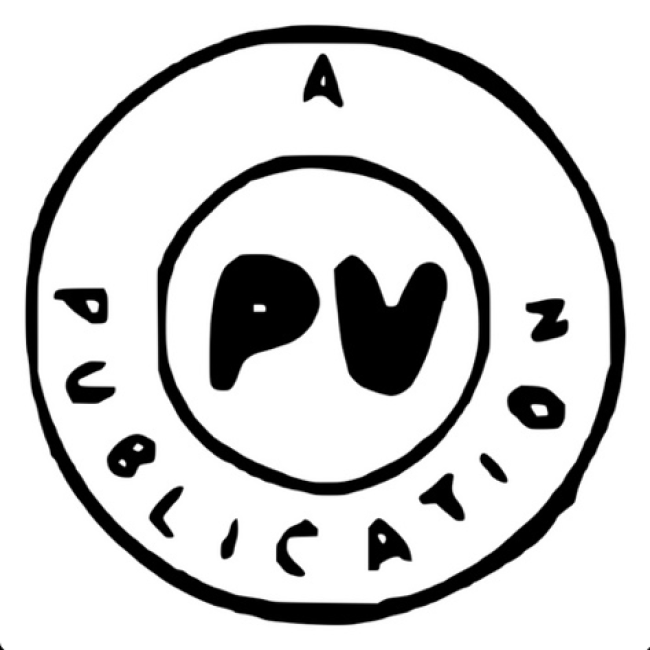 One of our favorite comedy collectives, Power Violence is coming to LA's Nerdmelt Theatre next week and we couldn't be more excited. PowerViolence members WHITMER THOMAS, CLAY TATUM, BUDD DIAZ and RODNEY BERRY will be invading your psyche with their "chaotic blend of interactive bits that always involve EXTREME FRIENDSHIP". Sounds fun, no? Come see them and their pals RORY SCOVEL, SEAN PATTON and more Thursday, December 12 for some crazy bits and erratic laughter.
Mentions: Tickets are $8 in advance, $10 at the door. Purchase them NOW.