Video Licks: 'The Time Zack Morris Sold Chemical Burns To His Classmates'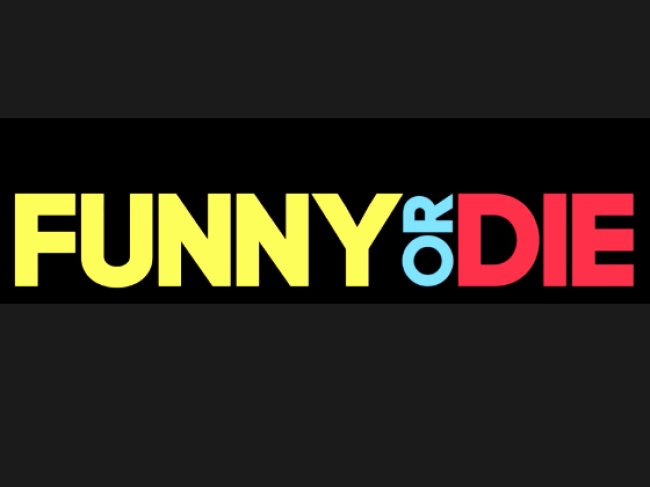 Remember when your role models said you'd only have zits during the teen years? LIES! It's almost as bad as when Saved by The Bell's Zack Morris pimped his face-destroying snake oil around school in hopes of being future Elon Musk. Miracle cures are never the answer, kids. Lucky for Kelly, that chemical burn was in a school colors hue, but will we ever know the fate of crater-face? Learn more on a new episode of ZACK MORRIS IS TRASH!
Mentions: Watch more episodes of Zack Morris is Trash at Funny Or Die.