Quick Dish NY: ADULT S*X ED Storytelling & Presentation with Dani Faith Leonard 8.16 at Caveat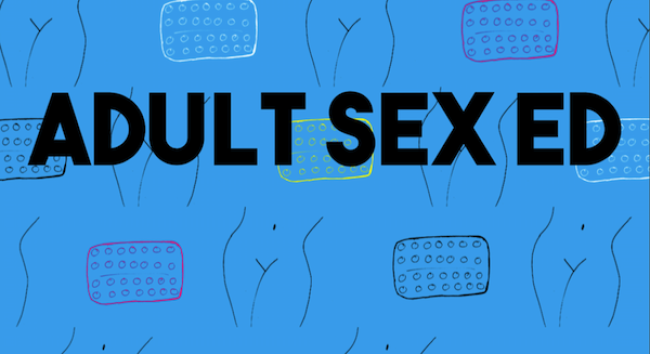 Some education potholes are in need of filling and Dani Faith Leonard is just the person for the job. This Friday, August 16th at Caveat, Leonard (Big Vision Empty Wallet, Lez Bomb) brings you another installment of the storytelling show ADULT SEX ED where there will be a 'diverse roster of guests, scripted sketches, and exploratory deep dives on sexual topics in a hilarious, spicy, and inclusive setting.' This time the show's theme is HISTORY and presentations will be given on the history of US sex education, punctuated by entertaining guests telling their theme of the month sex ed history stories. This show's guests include:
Selena Coppock
Gianmarco Soresi
George Gordon
Lorena Russi
& Anya Marina
A little education and lots of comedy always leads to good things. Be there!
Mentions: Doors 9pm, show 9:30pm. $15 tickets HERE. 21+.Caveat is located at 21A Clinton St. New York NY 10002.