Video Licks: EDDIE MURPHY Reprises His Role as Mr Robinson in The 'Saturday Night Live' Season Finale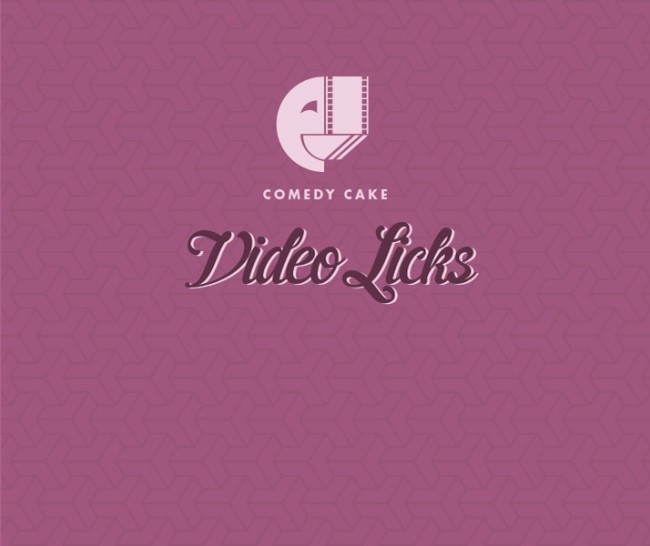 "I am still…your neighbor." It's like 35 years passed in the blink of an eye. This weekend Eddie Murphy made his celebrated return to Saturday Night Live after a long spell away from studio 8H. His comedic timing was on point the entire night and we were treated to some humorous surprises, including a monologue with Murphy's comedy peers Tracy Morgan, Dave Chappelle, Chris Rock, and Kenan Thompson. However, the most nostalgic moment for yours truly was Murphy's reprisal as Mr Robinson in the beloved SNL parody of the public television program, Mister Rogers' Neighborhood. In the sketch Mr Robinson catches us up on what's new in the neighborhood, including gentrification, squatter's rights, genetic testing and, of course, the "special word." Enjoy Mr. Robinson's Neighborhood 2019!
Mentions: Watch the sketches you might have missed HERE.