Video Licks: Quarantined Parent CHRIS MANN Has Perfected The Pandemic Musical Parody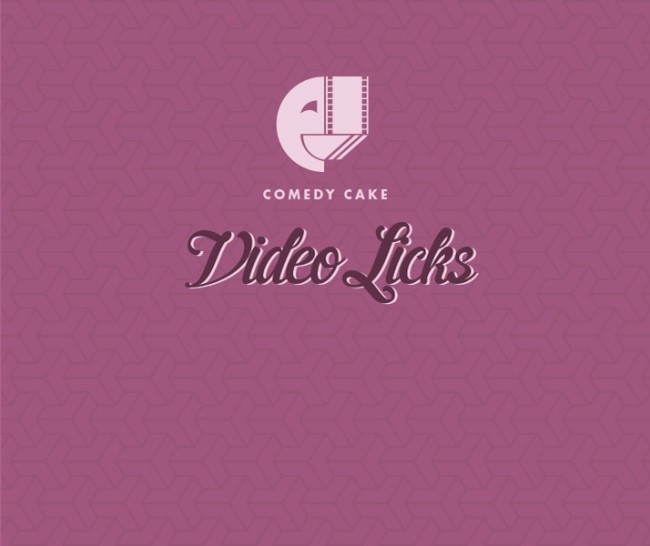 Who has their finger on the pulse of the nation right now? State governors? Nah, foo, it's Chris Mann! If you didn't know him as a singer and contestant from The Voice, you are sure as hell going to know him from his pandemic parodies. (If you had no idea who or what I was talking about from very start, congratulations on sheltering in place like a pro!) I'm featuring some of the singer's more parent-oriented videos today to keep with our theme and I think you'll be more than pleased with the choices. Yes, I know, that third pick is theme-questionable since everyone's making up friends in their quarantine microcosm, but I think the parents are the MOST influenced by imaginative children in this department. So there! Also, I'm immune to judgement at this point. Cheers and get to watching!
'Daycare Closed' (A Lil Nax X & Bill Ray Cyrus Parody) – Oh the humanity, parents have to take care of their old children!
'Hello (from the Inside)' An Adele Parody – "Is there something else to watch besides the news and 'Finding Dory'?"
'Real Friends Before Co vid' A Garth Brooks Parody benefiting Americares #ItsNoJoke – Chris Mann going full-on musical Tom Hanks in Castaway (without the overgrown facial hair). What's not to love?
Mentions: Watch more musical hilarity from the honest to goodness recoridng artist that is Chris Mann HERE.