Tasty News: The Armory's SHOT4SHOT Presents A Weekend of Movie Games ft "Legally Blonde," "Onward," & An All-Day "Star Wars" Marathon!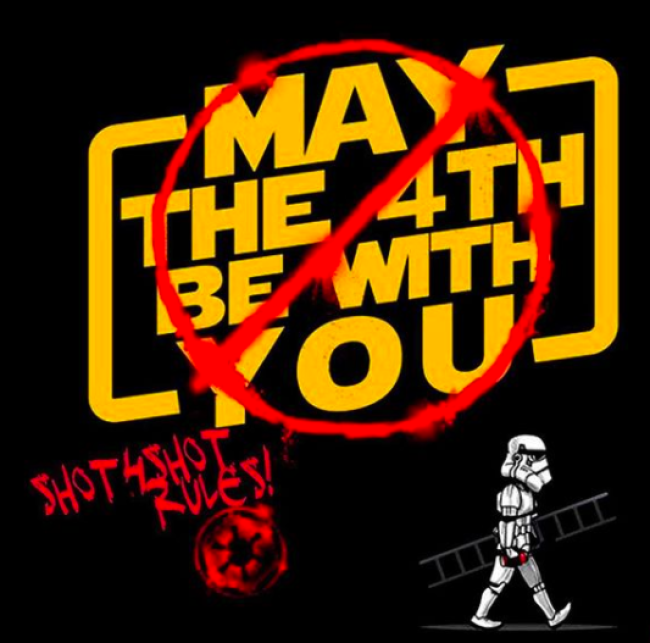 Time is certainly starting to feel like an illusion, but, for the sake of our sanity, let's assume weekends still exist. Staring this Friday, you will be treated to three glorious days of SHOT4SHOT Armory online fun. Shot4Shot is a movie game with a drinking problem, where roles are blind cast, scripts are dispersed, and drinking rules are assigned for the cast and audience. What once existed on the stage is now presented to you in full digital glory. The weekend starts off with a presentation of the 2001 American comedy film Legally Blonde May 1st, then breezes into Saturday (May 2nd) with the elf brother folly of Onward, and completes the weekend with Sunday's (May 3rd) Star Wars Marathon, including The Phantom Menace, New Hope, The Empire Strikes Back, Return of the Jedi & The Force Awakens. Could you ask for much more? Um, no virus? ZIP it! It's time for a packed weekend of quarantined entertainment, my movie junkies!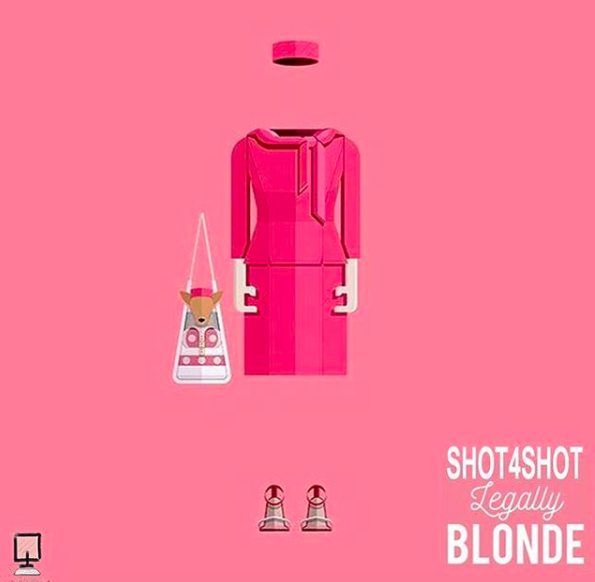 Mentions: Friday 5.1 9:39pm Shot4Shot presents "Legally Blonde" at 9:30 PM. Saturday 5.2 Shot4Shot presents "Onward" at 9:30 PM. Sunday 5.3 Shot4Shot presents an all-day Star Wars Marathon, featuring The Phantom Menace @ 12 PM, A New Hope 2 2 PM, The Empire Strikes Back @ 5 PM, Return of the Jedi @ 8 PM, & The Force Awakens @ 10 PM. All showtimes EST. E-mail thearmorycomedy@gmail.com for link to join viewing party.