Video Licks: View the Season 2 Premiere of 'Commentary On' at AboveAverage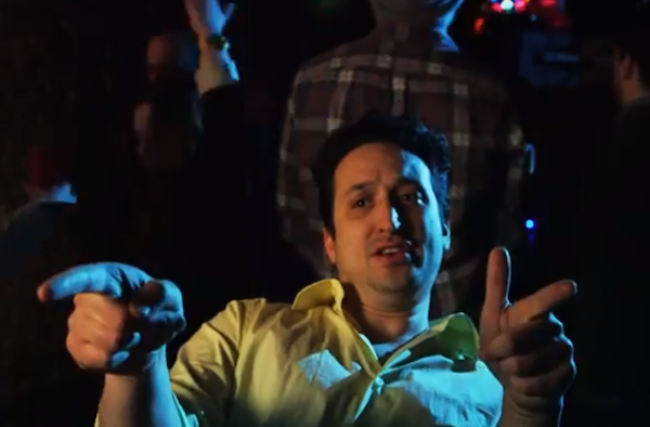 HAPPY PI DAY! While you are basking in mathematical bliss there's one more reason to be psyched. Above Average's Commentary On is back! The second season takes the enjoyment up a notch and recounts the experiences of partygoers at the same party. The first episode follows The Worst Guy at a Party. You know, the guy that does awful party tricks, switches the music … well, he's just awful. Enjoy!
Mentions: Watch the On Commentary you missed at Above Average. Commentary On is a creation of Reverse Cowboys.