Video Licks: Enjoy Some 'COVID MONOLOGUES' with Toni Nagy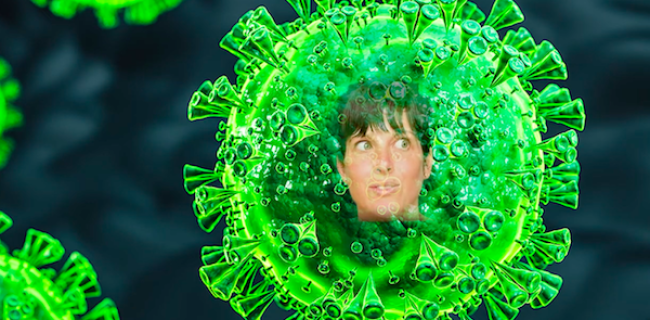 In non-COVID news, TODAY SpaceX and NASA are launching Crew Dragon astronauts into space for the first time in a decade! Just thought you should know that! Humans being hurled into the abyss (to the ISS). It's a thing. OK, now back to that attention seeker COVID-19. Not only does this virus need no introduction, the viral sensation is still a bit of mystery. All the other COVIDs are so jealous of 19's fame, but the numero uno is taking it in stride. All it ever wanted was so to be near people, but it was just inevitable that the haters would emerge. Hey, at least this strain went viral "the honest way." Enjoy Toni Nagy's COVID MONOLOGUES!
Nope, the monologues don't stop there. It's almost the summer season, and they said COVID would go away. However, it looks like the virus is more than happy to stick around spreading it's personality like some kind of infection. Looks like 19 is a "super nature lover" after all. And you thought this party crasher was taking a vacation. Enjoy The Covid Monologues – Summer is my favorite season! (WARNING: Some 'improper' COVID touching)
Mentions: Watch more hilarity from Toni HERE.