Video Licks: Amy Schumer Takes On The Dreaded Customer Service Call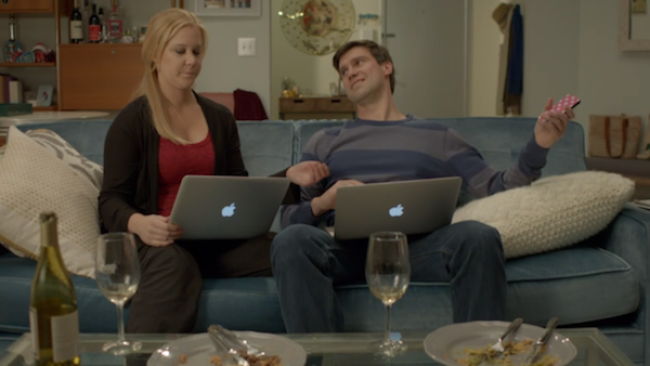 Oh yeah, we've all been there. Your internet breaks and you've got to get on the phone with customer service. Nooooooooo! Inside Amy Schumer captures the experience and then some. It's just so much better when someone else is suffering.
Mentions: Watch Inside Amy Schumer Tuesdays 10:30/9:30C on Comedy Central.