Video Licks: 'Inside Amy Schumer' Gets the Skinny on Dieting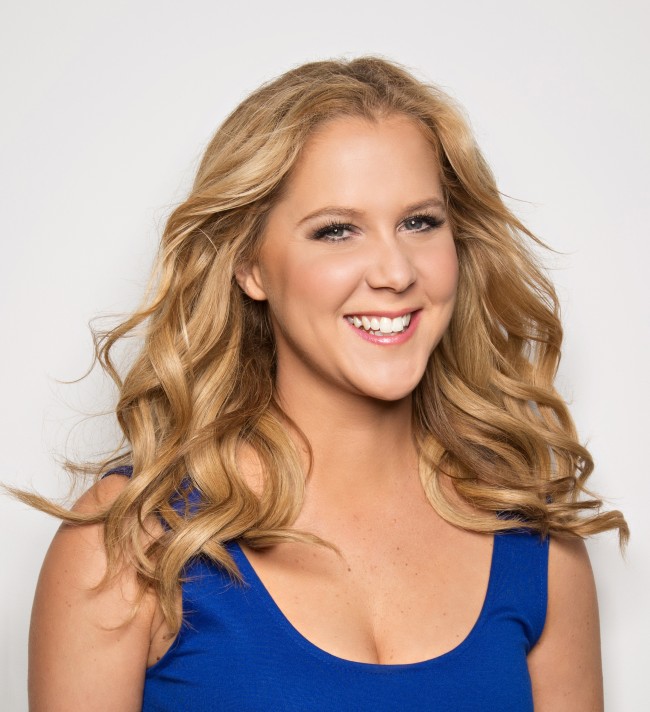 Tuesday's episode of Inside Amy Schumer was beyond hilarious. Every segment sent me into a tailspin of laughter. However, the segment that stood out revolved around Amy meeting with a Nutritionist (played by Janeane Garofalo). I guarantee you'll laugh all the way to the donut shop. Enjoy!
Mentions: Watch Inside Amy Schumer Tuesdays 10:30/9:30C on Comedy Central. Feature image by Peter Yang.