Video Licks: Realistic Mario Gets "Other Worldly" on 'The Pete Holmes Show'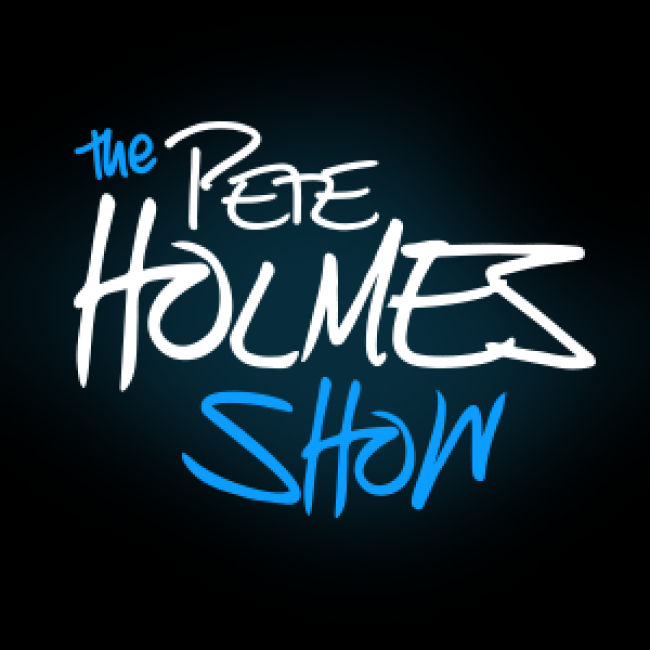 So folks, this is the last week of new episodes on The Pete Holmes Show. Yes, the mourning has already begun but it's not all sad. Pete will be having some great guests PLUS we get to experience those segments that have made the show so very fun and memorable. One of those segments is Realistic Mario. In this clip Mario goes on a mushroom trip in true Mario brothers-style (with very real consequences). Enjoy! (WARNING: Adult content).
Mentions: The final new episode of The Pete Holmes Show airs June 18th. The last episode will be a re-air of May 13th's Kumail Nanjiani's interview.. Be sure to watch ALL WEEK. Luckily, once the show ends, you'll have access to old episodes on Pete's YouTube channel thanks to TBS. Yay!