Quick Dish Quarantine: The Armory's 'SHOT4SHOT Drinking Game with A Movie Problem' September 18th & 19th ft 70s Faves "Star Trek" & "Jaws"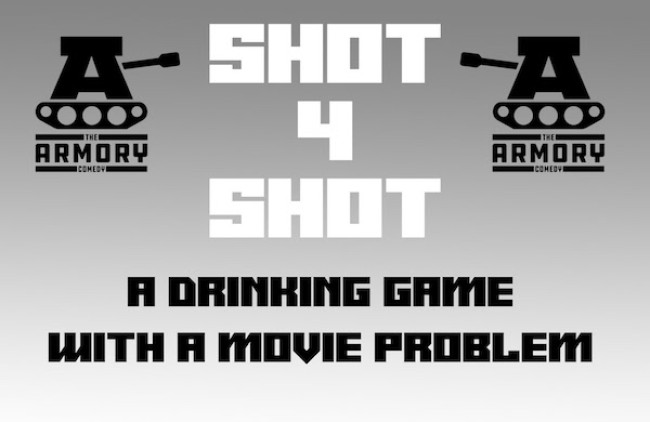 Guess what I spy over the horizon? Another weekend of cinematic drinking game fun! The Armory Comedy will present two nights of SHOT 4 SHOT shenanigans featuring some of your favorite classic movies getting a much need comedy injection. Actors are blind cast, rules are launched, and the drunken improv adventure begins!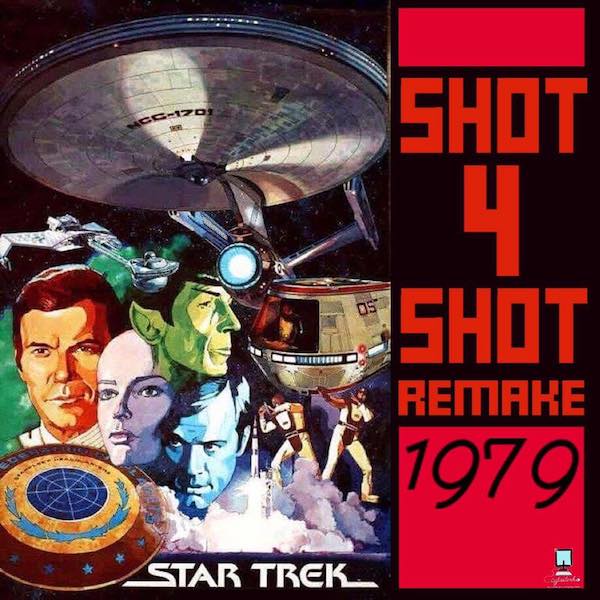 This Friday, September 18th, the Shot4Shot crew will take on the 1979 Star Trek motion picture in which the USS Enterprise and alien powers deliciously intertwine. Saturday, September 19th, you will be treated to the tale of that underwater apex predator who uses humans to keep it's dagger-like pearly whites in tip top shape. Yes, it's JAWS, and you are going to love every slurred line of it.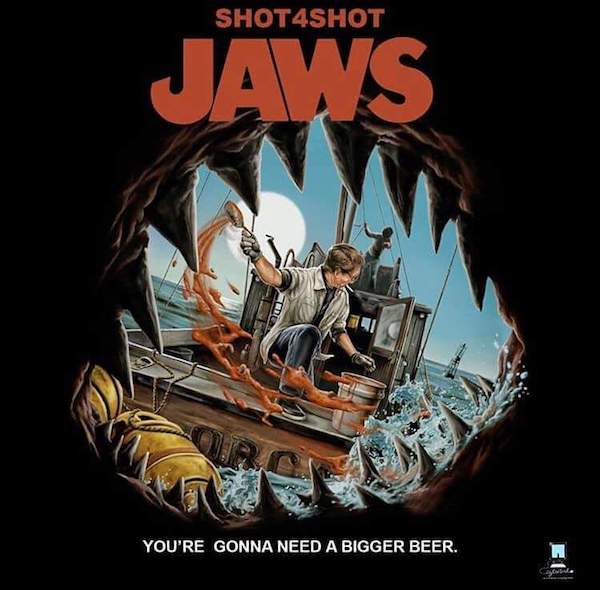 They are going to need a bigger vat (for all the sloshed humor, that is).
Mentions: Both shows happens at 9:30pm. Email thearmorycomedy@gmail.com to get the link for each show. Check out The Armory Comedy calendar for more hilarity.