Tasty News: Out Tomorrow 'LADYHD: A Podcast For Distractible Women' from Brooklyn Comic Jenn Welch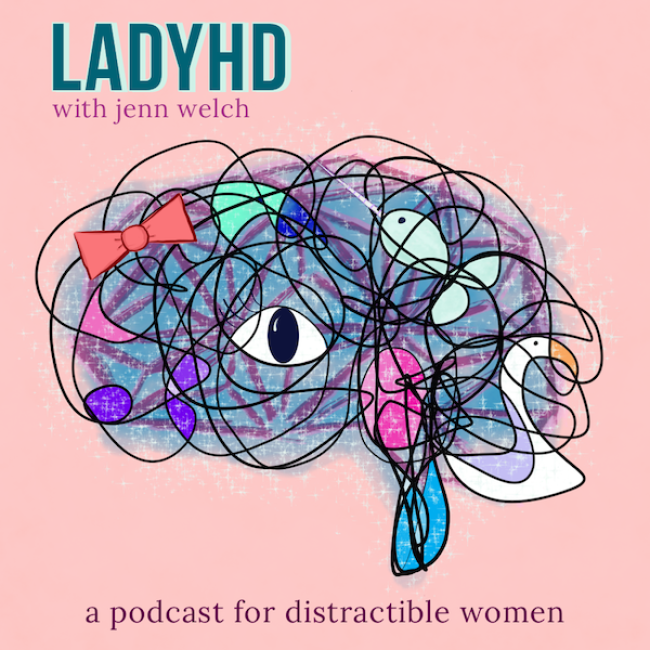 A new podcast arrives at your internet doorstep TOMORROW. LadyHD: A Podcast for Distractible Women will feature Brooklyn based comedian Jenn Welch (New York Comedy Festival, Dead Dad Tinder, Space Pug Safe Space) talking to guests and other assorted women with ADHD. Jenn was diagnosed with Attention-Deficit/Hyperactivity Disorder at the age of 28 after a loooong time of "not living up to her potential" and "making everybody late." Educators deemed her a a "flighty daydreamer" because she was actually an inattentive type, rather than a hyperactive one. Her diagnosis inspired the title of the podcast because to Jenn "the challenges of being a woman with ADHD are uniquely severe due to the emotional and domestic labor that's typically expected of a woman" in society.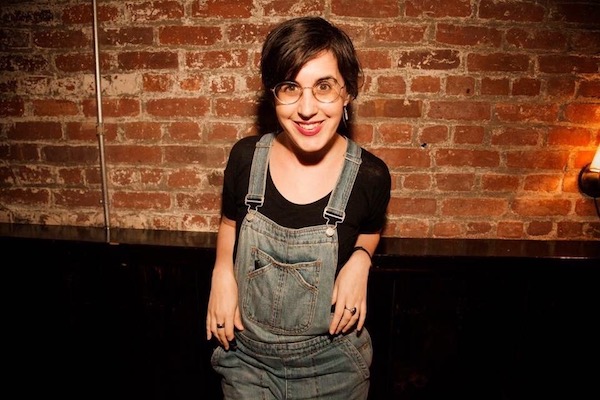 Each week you can expect "funny, honest, meandering chats" with guests like May Wilkerson, Tessa Claire Hersh and many more ladies with high-def brains. LadyHD will also include regular installments of LadyHD: Whatcha Googlin'?, the series of short episodes in which Jenn and her patient producer Tristan Miller will "tackle the 500 windows open in Jenn's iPhone Safari app." Woah, I guess that phone's performance just went out the window. Ba Dum Bump! I'll let myself out, thank you very much! OK, now it's time to have a listen to the podcast trailer:
Mentions: Listen to new episodes of the pod Apple Podcast & Spotify. Follow Jenn on Twitter and Instagram. Poster Art by Jenn Welch.