Tasty News: THE HALF HOUR Welcomes Ron Funches & Fortune Feimster Tonight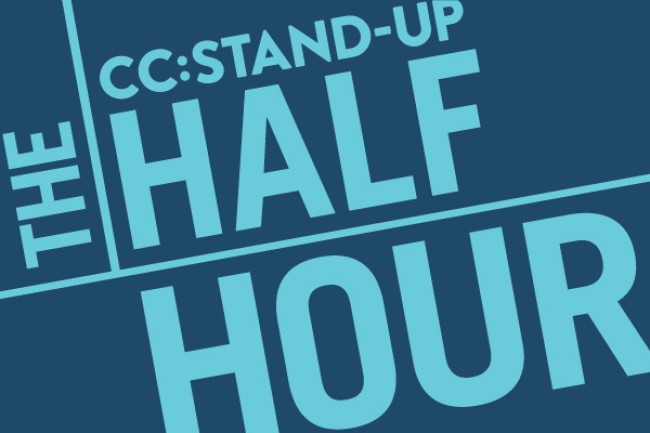 There's just one way to start your weekend off right and that's with some uproarious laughter. Two of our favorite comedians take over Comedy Central's The Half Hour tonight, June 27. America's skittle-loving sweetheart Ron Funches (Undateable) graces every stage he performs on. Check out this clip where he discusses tough people and giggles.
You should recognize her from Chelsea Lately where she's ALWAYS a hit with the audience. Fortune Feimster is a breath of fresh air on the comedy scene and will keep you smiling for days. Watch her funny up topics like yoga, her own name and strippers.
Mentions: Watch The Half Hour Fridays 12A/11C on Comedy Central.