Video Licks: Enjoy A Little Bit of Cacti and A Lot of Heart in The Comedy Short PROUD PLANT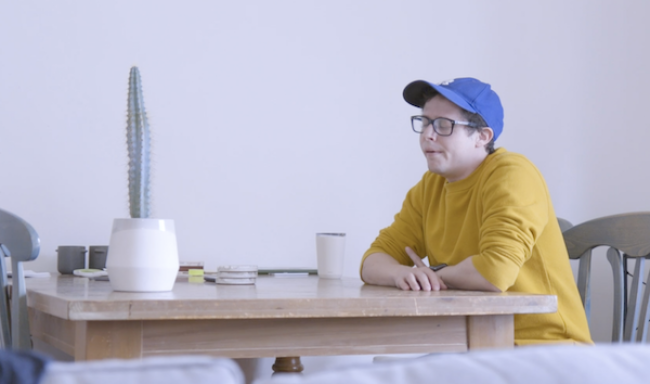 Just when you thought Cobra Kai was the only entertainment you needed, you get a new comedy short from Sam Kimbrell and Loris Lora. The duo certainly fulfilled the brief for Flappers' Show Your Shortz 48-hour film challenge. They were given the topic of "univited guests" on a Friday, and their short was screened on a Monday night. Watch as succulent father comes a knocking as his son is at a crossroads. Will papa cactus motivate his kin to reach the goal of being part of the FBI? Find out in Proud Plant!
Mentions: Watch more from Sam HERE and THERE. Follow Loris on Ig.