Video Licks: Watch The Award-Winning Horror Comedy Short MESSED UP This Minute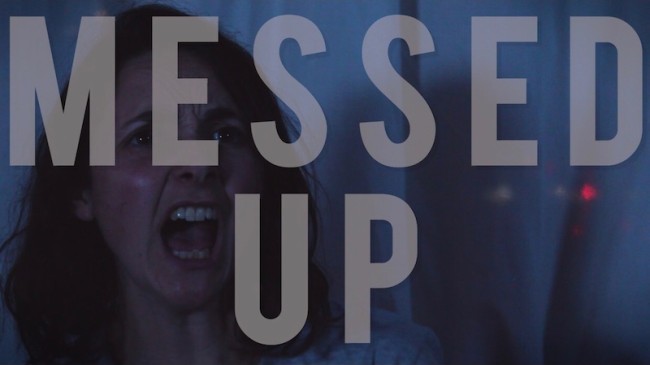 I'm sure all of us could use a little more tidying up around the home. Right? Imagine, for a moment, if that highly cluttered abode of yours was the key to saving your skin? In the award-winning short film from Lucé Tomlin-Brenner, unsightly habits come in handy. MESSED UP is a "comedic homage to home invasion slashers," exploring "the notion that the space we take up (physically, emotionally, creatively) is necessary for our very survival." Watch as a couple's minor squabble over clutter slowly escalates to the unplanned chase of a lifetime (through said mess)! Watch below.
Mentions: Follow the DIY filmmaking collective @toomuch.productions, founded by @ltbcomedy & @shannonebrown.