Tasty News: Season Two of 'Adam Devine's House Party' Kicks Off TOMORROW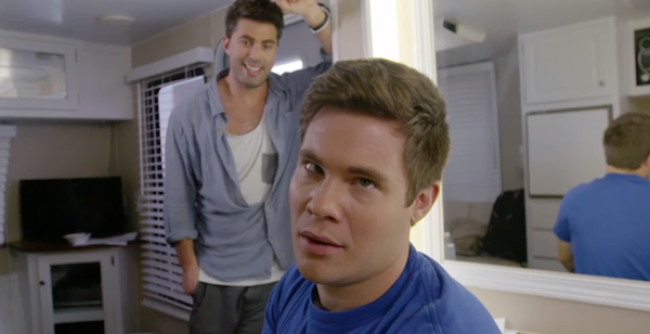 Adam DeVine is taking the party to New Orleans. TOMORROW, September 9th, join the Workaholics' star for some King cake and stand-up from Ian Karmel, Aparna Nancherla and Brendan Lynch. Check out this Adam Devine's House Party preview for a taste (WARNING: Adult content):
SEASON TWO is going to be killer!
Mentions: SEASON 2 PREMIERE Sept 9th at 10:30pm ET/PT on Comedy Central. Timeslot premiere is this Thursday, Sept 11th at 12:30am ET/PT with Randy Liedtke, Rob Christensen, Kristen Schaal, and Kyle Newacheck.