Quick Dish LA: ROD STEWART LIVE! LA's Only Comedy Show Tonight at Whammy!
The only comedy show in LA is back TONIGHT at the Whammy! Analog store and microcinema. Your only hosts in the city, Zach Pugh and Sam Wiles, will present a ROD STEWART LIVE lineup so intoxicating it should be kept away from pets and babies. Allow your eyes to feast on this comedy elixir of performers:
Felicia Folkes
Carmen Christopher
Alice Wetterlund
Milan Patel
Mike Mulloy
& Lili Michelle!
All you have to do is grab those tickets and haul yourself to the venue like a rockstar. Enjoy!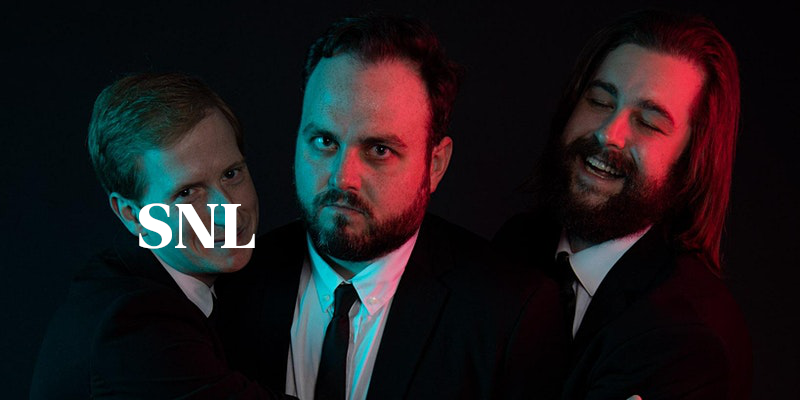 Mentions: Show 7:30pm PT. Tickets HERE. Location: Whammy!, 2514 Sunset Boulevard, Los Angeles, CA 90026 (rear). Follow the show. Check out the show every fourth Tuesday of the month. Feed the beast.