Quick Dish NY: Keep Your Sunday Fresh with A Live Taping of THE DOWNSIDE with GIANMARCO SORESI at Sesh Comedy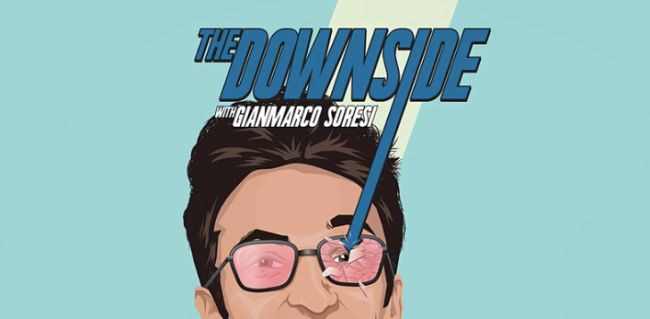 Have major fun THIS WEEKEND with comedian, actor and podcaster GIANMARCO SORESI (one of my personal faves, discount Girl Scout's honor). At Sesh Comedy Club, the "lifelong cynic" and co-host Russell Daniels will bring you a live episode of The Downside Podcast where complaining is highly encouraged, negativity is heralded, and silver linings, well, debunked! Not only do they keep the expression "misery loves company" thriving, they do it with raucous hilarity. The occasional Jeff Goldblum impressionist has the chops to entertain an audience. He has been featured on Comedy Central, Netflix's Bonding, PBS's Stories from the Stage, Real Housewives of New York (no joke), and was the winner of Amazon's Comics Watching Comics Season 8. Gianmarco's first comedy special "Shelf Life" was nominated for three NY Emmy Awards is now available on Amazon Prime, released as an album by 800 Pound Gorilla and was cited by NPR as a "historical document." The comic's acting credits include an appearance opposite Jennifer Lopez in the movie Hustlers, Billy Crystal in Here Today, TBS's The Last OG with Tracy Morgan, CBS's Blue Bloods, ABC's Deception, TruTV, MTV and more. We also hear Soresi really made an impression at The New Faces of Comedy showcase at this year's JFL Montreal. Don't miss this chance to experience his talent LIVE!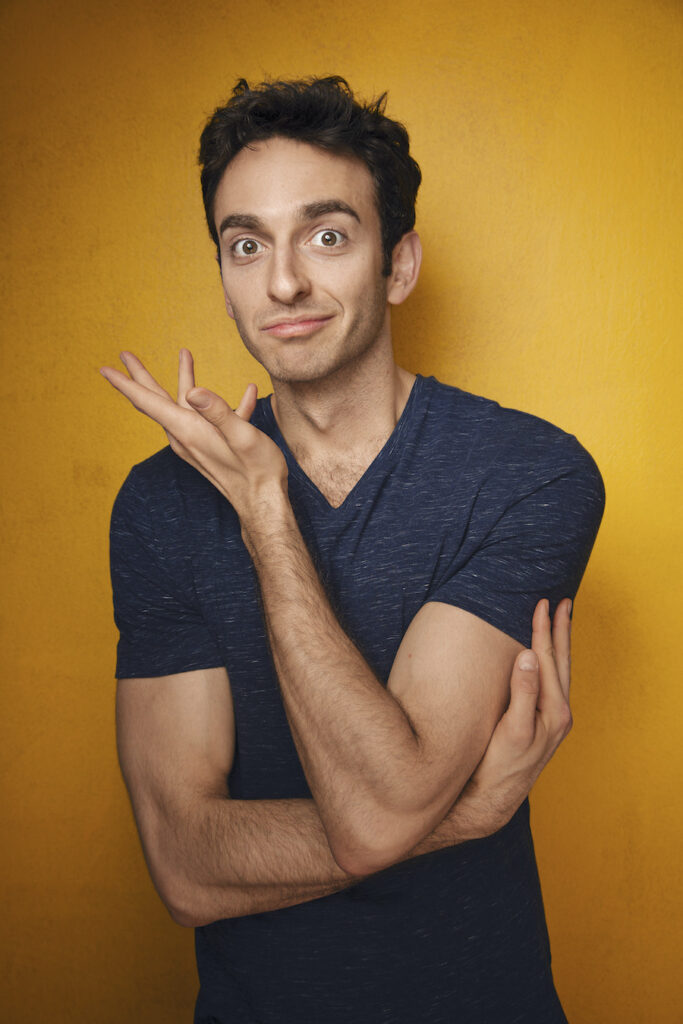 Mentions: Show 6pm EDT. The Downside pod tickets HERE. Sesh Comedy is located at 140 Eldridge Street, New York, NY. Find him online everywhere @gianmarcosoresi or on the weekly podcast THERE. Feed the beast.