Icing: Welcome Comedy Cake's Newest Contributor, AARON KEE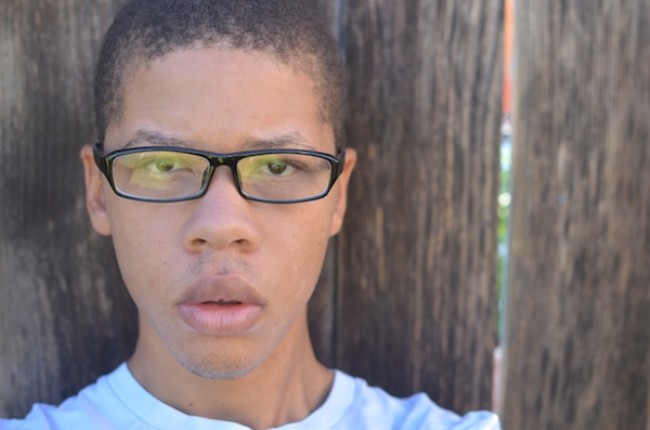 Hiya kids,
We'd like to welcome Comedy Cake's new Interview Contributor, AARON KEE, to the comedy news family. Aaron will be working on bringing our audience fresh, enlightening interviews with your favorite funny folks from far and wide. You might be wondering about his background. Well, allow him to tell you about himself in his very own, eloquent words: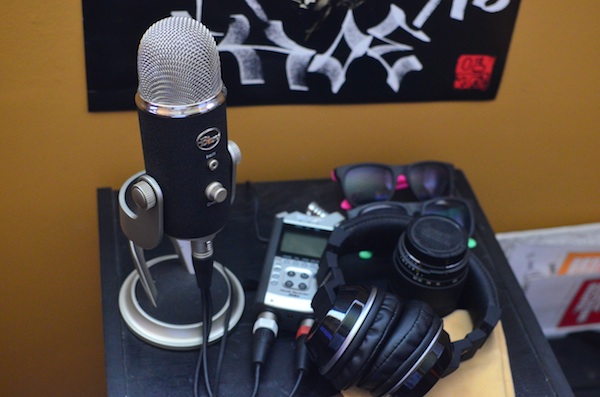 I grew up and still live in Lawndale, a tiny city in the South Bay between Hawthorne and Redondo Beach. I like to describe it as a place that you go through to get to the place you want to be. I went to school at Lawndale High, which was notorious for it's perpetually unfinished performing arts center (~10 years in the making) and nothing else. I played the baritone and tenor sax in the jazz band all four years. During my senior year, the drama department put on a student-written, snl- type sketch comedy play that I contributed heavily to (it was called Lawndale Live). My hobbies include reading, bike riding, eating, and listening to people talk.
I had wanted to do a podcast since I was in high school (heavily influenced by Comedy Bang! Bang! , SModcast, and Nerdist), but didn't have the equipment, idea, or creative ability. So, being the patient procrastinator that I am, I waited for the opportunity/inspiration to present itself. Around my freshman year in college, my mom took me to my first comedy show. It was the Super Serious Show (go figure) and I was amazed. Since then, I've only missed about five shows. After the first couple, I asked Joel (Mandelkorn) and Mandee (Johnson) if I could volunteer and the rest is herstory. I met Jason Nash shortly afterward and started interning for his podcast Guys With Feelings. Still, it took another year and a half to start a podcast of my own. Last October my friend Kyle Mizono was giving me a ride home from the Super Serious Show and we had one of the best conversations that I ever had. I mean ever. I don't even remember what we were talking about. I just remember us talking with classical piano on the radio and sitting there thinking, "This is perfect. This is everything that I want the podcast to be about." So, I borrowed a zoom h4n and started asking people to do it. The crux of the show hasn't changed very much. At first, I wanted my guests to create an hour long playlist of music that meant something to them but I quickly discovered that that was a little too much to ask. Now I stick to a playlist of classic piano called the Solo Piano Diary by Christian Lindquist. I'd say the biggest thing that's changed over the course of the podcast is my interviewing abilities. In the beginning, I mostly interviewed friends but now I can talk to pretty much anybody.


Wasn't that delightful? You are going love Aaron Kee and his work. Keep checking Comedy Cake so you can peruse his latest handiwork. In the meantime, listen to five of his Mango Hour podcast sessions: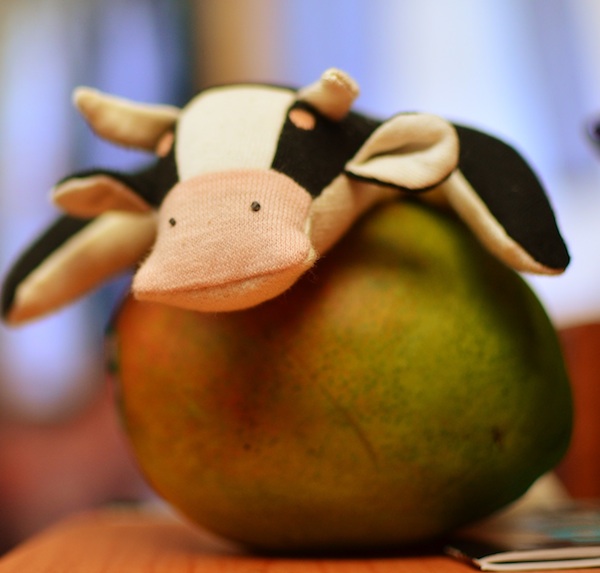 The Mango Hour with Dana Gould
The Mango Hour with Aparna Nancherla
The Mango Hour with Matt Braunger
The Mango Hour with Kyle Mizono & Jay Weingarten
The Mango Hour with Dave Ross

Mentions: For more Mango Hour fun go HERE or THERE. Check out The Super Serious Show monthly because it is amazing!