Quick Dish NY: TOMORROW 11.10 Gianmarco Soresi Headlines The Midnight Theatre COMEDY TAKEOVER with Special Guest Jay Jurden
Ready for a little dining and light entertainment, New Yorkers? Then you are in luck because, as part of the New York Comedy Festival, GIANMARCO SORESI will be headlining the Midnight Theatre for a Comedy Takeover TOMORROW. The stand-up comic, actor and writer based in NYC was most recently a 2022 New Face at Just for Laughs. His stand-up special and doc Shelf Life, directed by Emmy Award winner Andy Buck, won critical acclaim, and acting credits include Bonding, Deception, & Blue Bloods. Soresi is also the host of the ever popular podcast THE DOWNSIDE which features the lifelong cynic interviewing people more famous than him about all the downsides to their life. What?! Famous people don't have perfect lives? *shock face* Comedian, actor, and Emmy nominated writer, Jay Jurden (The Problem with Jon Stewart), will be Gianmarco's special guest for the evening for this evening of tremendous laughter. Don't miss out!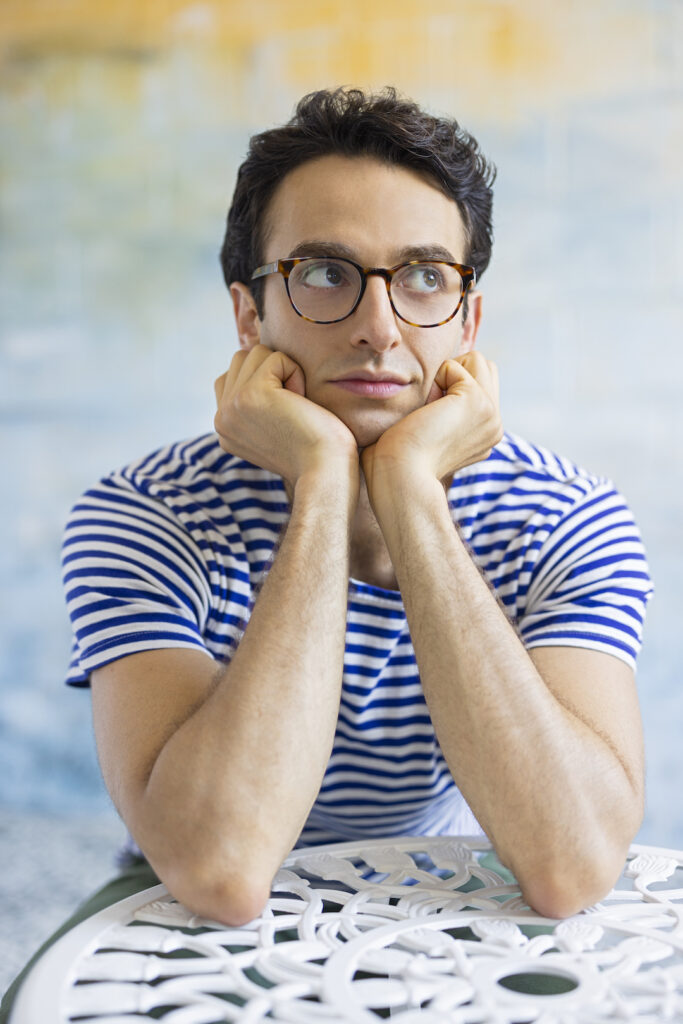 Mentions: Doors 6:30pm, Show 7:30pm ET. Small plates & beverages available for purchase during the show. Tickets & meal info HERE. Location: Midnight Theatre, 75 Manhattan West Plaza New York, NY 10001. Follow Gianmarco & Jay. Feed the beast. Feature image by Mindy Tucker.