Video Licks: Get in The Holiday Spirit with A Performance of 'The Nutcrackers'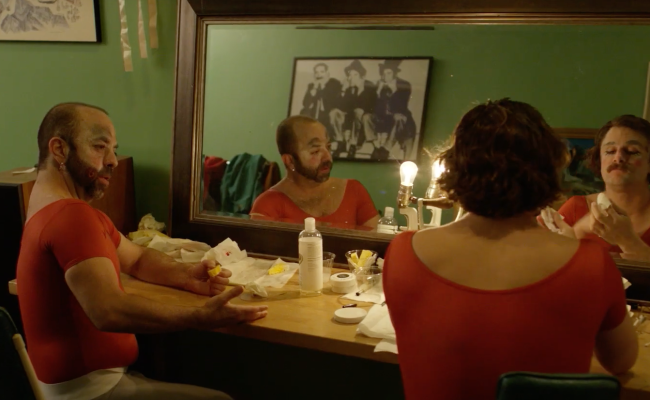 The best thing about the holidays, isn't the time off, but the tradition! Let's make a new one by playing this holiday video by Joe Mitchell (Bottom of The Night, Livin' After Midnight) on repeat every year. So what happens when two seasoned dancers have one last show on Christmas night? A little bit passion, a little bit of magic, and a whole lot of heart! This ain't your customary rendition of The Nutcracker, but it's certain to make you laugh yourself silly. Enjoy The Nutcrackers now, starring Joe, Max Baumgarten & Jack Daniel Boger!
Battle of the Sketches 2021 champion!
Mentions: Watch more content HERE. Follow Joe. Feed the Sugar Plum Fair.