Quick Dish LA: THE 88 SHOW with AVERY PEARSON Tonight 9.20 at The Hollywood Improv
It's THE 88 SHOW with AVERY PEARSON anniversary and that means there's cause for celebration! TONIGHT get your party boots on because this late-night variety show featuring original comedy music is going to insane. The show has been a staple in The Lab at The Hollywood Improv for the past seven years. Pearson is finally accepting The Improv's request and moving his show to The Main Room. Joining Avery for this special night will be Melissa Villaseñor, Jay Pharaoh, and The Wolves of Glendale!
Per Pearson, "I'm really excited to be moving my show to The Main Room. Maybe I'm a creature of comfort, or habit, I don't know, I eat a lot of Mac n Cheese, regardless it's time for me to get out of my cocoon. The 88 Show is more than ready, it has been for a long time now, and I am psyched to be able to share it with more people in one of the greatest rooms in comedy."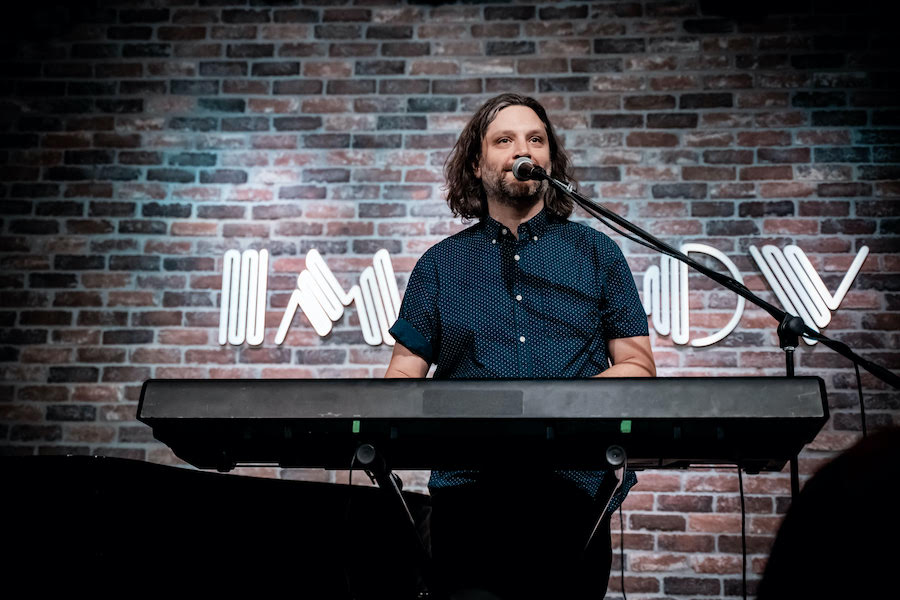 Pearson has a knack of being able to sit down with any comedian or celeb, and within a couple hours create an original comedy song about anything on their mind, no matter the genre of their choice! The show also gives a fun nod to The Muppet Show and the comedy community by including characters set in the club. We have Sandy the Busboy always vying for stage time. Scout the Waitress who always needs a break. Ali the doorgal attempting to hide her talent in the shadows. And Rocky in the booth who is completely overwhelmed by all the buttons. The room comes alive as the audience is plunged into a Muppet Show-esque live comedy atmosphere. Wakka-wakka! Don't miss out!
Mentions: Show 7:30pm PT. Tickets HERE. Location: The Hollywood Improv (Main Room) | 8162 Melrose Ave., Los Angeles, CA 90046. Give the show a FOLLOW. Feed the algo.