Tasty News: Catch "Wyatt Cenac: Brooklyn" on Netflix TODAY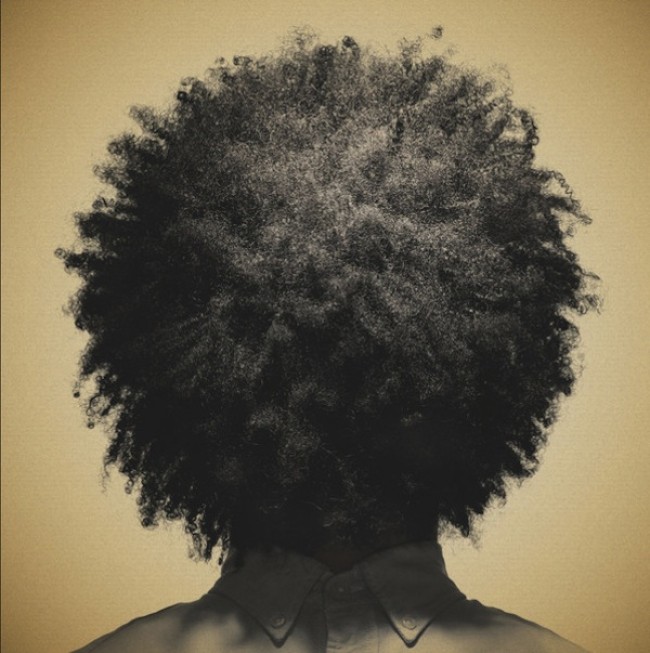 TODAY Netflix premiered comedian Wyatt Cenac's stand up comedy special Wyatt Cenac: Brooklyn. YAY! The special was recorded in Brooklyn at Union Hall and features the Emmy award-winning former Daily Show correspondent & writer, puppets, and cameos from Eugene Mirman (Bob's Burgers) and Gbenga Akinnagbe (The Wire). You can also pick up one of the 1,000 piece limited edition vinyl LPs c/o Cenac's production company, Amalgamated Bear and distributor, Other Music. AND if you want to see Cenac in the flesh, he starts his coast-to-coast U.S. comedy tour Wyatt Cenac Live in Brooklyn In __(insert city name here)__ TODAY beginning at LA's renowned theatre Largo (where he will be joined by Jen Kirkman and Seaton Smith).
Mentions: Purchase Largo tickets HERE. Click HERE for more tour dates.