Video Licks: This Weekend James Franco & Seth Rogen Bared It All on SNL and 'Naked & Afraid'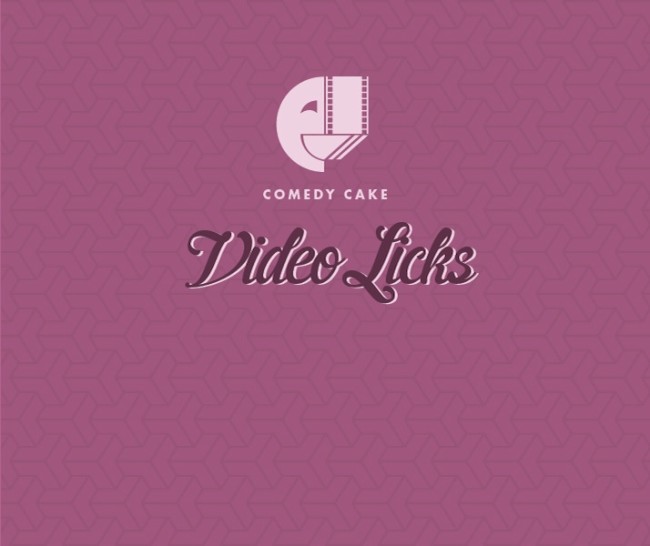 This weekend James Franco hosted Saturday Night Live for the third time. The actor utilized his long time pal Seth Rogen to give us a truly memorable monologue that touched upon the very real Sony hack. Enjoy!
Rogen joined Franco once again for one of my favorite returning skits starring Vanessa Bayer and Cecily Strong. Your favorite adult performers pawn off a very big boat this time. Enjoy!
The Rogen/Franco magic continued on a different network Sunday evening where the charming duo faced off with Mother Nature. The two roughed it out in the cold, bitter wilderness just for us. Ain't that sweet? Enjoy some Naked & Afraid snippets care of Discovery Channel HERE!
Mentions: Oh yeah, Seth and James probably want you to see their movie The Interview which releases December 25.