Video Licks: It's the Musical 'Talking Marriage' Season 2 Finale to Remember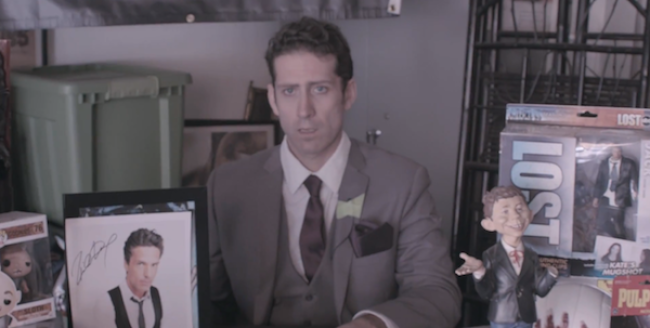 It's Meltdown Central on TALKING MARRIAGE. A certain guest star of the hit show Suits cancels last minute and things get a tad wee bit lyrical for Ryan Bailey and the gang. Enjoy Patrick J. Adams?!
Great credit goes to 30 Minute Musicals, Evan Gaustad, Sean Persaud, Josh Meindertsma, Tiffany Elle, and, of course, Ryan.
Mentions: Watch every Season 1 & 2 episode of Talking Marriage with Ryan Bailey HERE.