Tasty News: Prepare Yourself for 'The Key & Peele Super Bowl Special' 1.30.15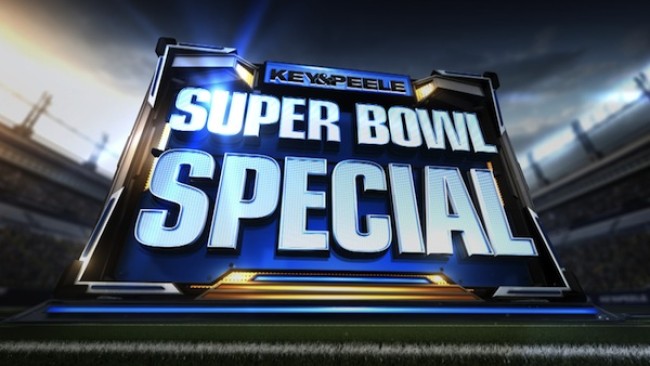 Comedy nerds and NFL fans, it's time to rejoice. Comedy Central is pairing up with the NFL to bring you the first-ever Super Bowl comedy special. Sports! Your favorite comedy duo KEEGAN-MICHAEL KEY and JORDAN PEELE will bring you one glorious hour of sketch comedy set to air Super Bowl weekend on January 30th. The special promises sketch-comedy vignettes featuring to-be-announced NFL players and maybe a Super Bowl edition of Key & Peele's popular "East-West Bowl" sketch. You can bet The Key & Peele Super Bowl Special will be a huge touchdown. Squee!
Mentions: The special premieres on Comedy Central 1.30.15 at 11:00pm. ET/PT. Catch up on all the Key and Peele you've missed HERE.